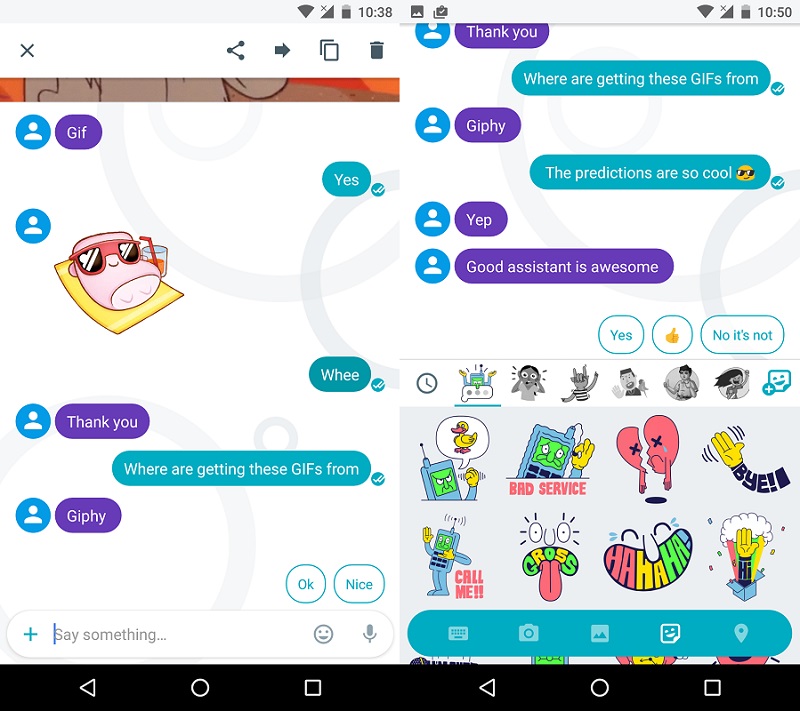 Google has officially launched Allo smart messaging app for Android and iOS, as expected. The app which was announced along with video calling app Duo at the I/O conference in May is Google's move to take on WhatsApp and Facebook Messenger.
The app comes with Google Assistant integration and uses your phone number as your primary identification and you can optionally link your Google ID as well. It comes with in-built search and has bunch of cool sticker packs. The built in search allows a user to type @google followed by the item he/she wishes to search and Google retrieves search results from the web based on that.
Google Allo features Smart Reply which lets you respond to messages with just a tap and send a quick responses for general questions. It will also suggest responses for photos. I tried the app for a while and the predictions are really great. Google has upped the emoji and photos game with Allo. You can now write and doodle on photos before sending them.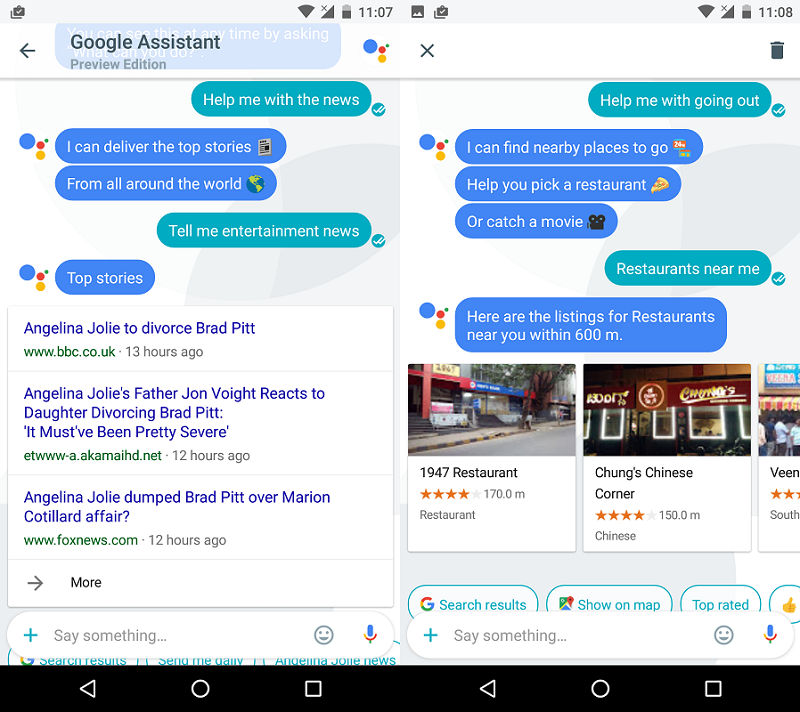 Coming to the Google Assistant feature, it lets you have a conversation with the app that can help you with numerous tasks from finding a restaurants nearby to getting latest news. Google says the Assistant will initially be available in English, with more languages coming soon. Finally, Google Allo also lets you chat in Incognito mode where messages have end-to-end encryption and additional privacy features like discreet notifications and message expiration.