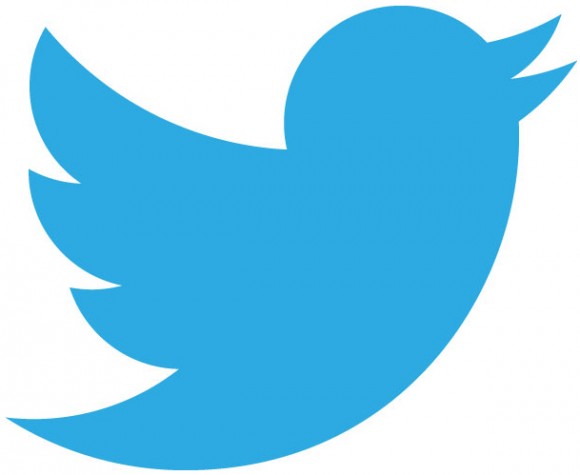 Twitter has officially rolled out the revamped 140-character tweet limit, as expected. The micro blogging site has removed photos, videos, GIFs, quote tweets and polls from the 140-character limit.
First announced in May, the move comes from Twitter as it wants people to express even more in 140 characters. With the new tweaked 140-character limit, users will be able to enjoy richer public conversations that are easier to follow on Twitter. It will also help users attach media to Tweets without compromising on the characters. Even though, Twitter has removed all types of media from the 140-character limit, it has kept links as part of the count.
The update now removes user handles from the text of the tweet and instead shows threaded replies. In addition to the changed character count, Twitter is testing new ways to replies by no longer counting @names towards the character count.
Twitter has been striving to increase its user base and the latest character limit tweak is one of the many series moves it has been making to try and appeal to new users, and encourage more activity by existing users.
Say more about what's happening! Rolling out now: photos, videos, GIFs, polls, and Quote Tweets no longer count toward your 140 characters. pic.twitter.com/I9pUC0NdZC

— Twitter (@twitter) September 19, 2016