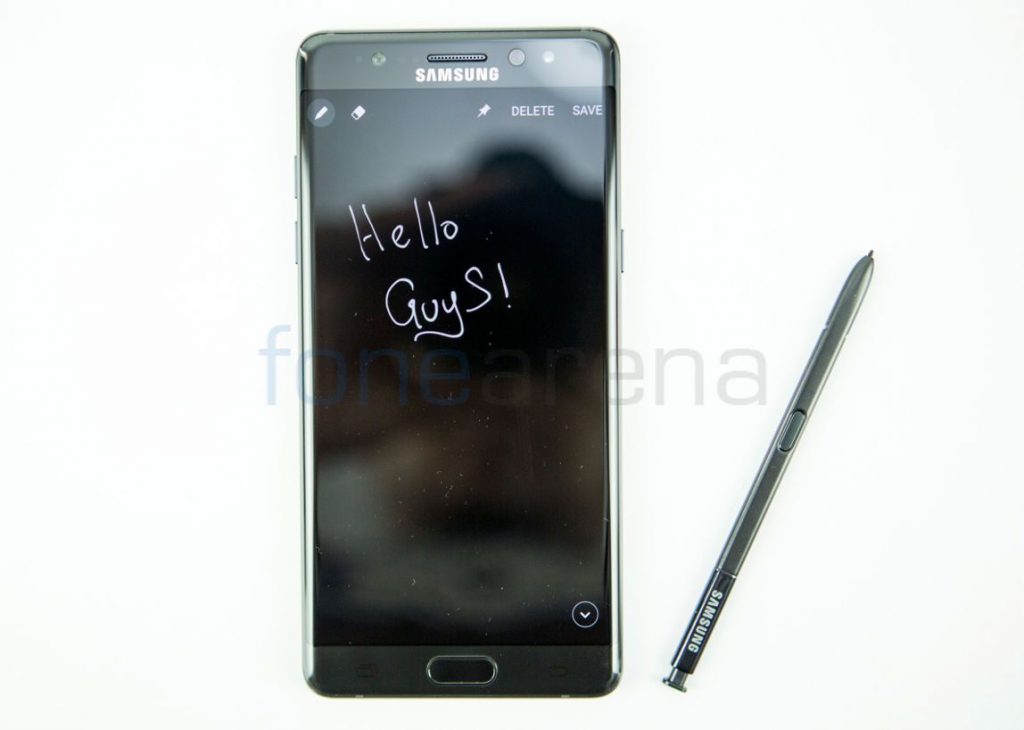 Earlier, we had received reports that the Samsung will be remotely deactivating units of the Galaxy Note7 that haven't been returned by 30th September in certain regions at least. However, that doesn't seem like its true.
Although Samsung is urging all users to return their Note7 units for new ones for reasons concerning safety, they have refuted claims that they will remotely deactivate Note7 units on or after 30th September in order to compell users into returning their faulty Note7.
This also includes fault units which means that owners themselves need to go in and return the units free of charge of course. Considering that Samsung are also giving several other benefits and incentives for customers in doing so, it seems like a no brainer and we too advice you to return your faulty unit in the interest of safety at least if not anything else.
We have already told you on how to identify whether the new unit you receive from Samsung is indeed a fixed and proper unit or still a faulty one. Not that Samsung would want to give you another faulty one but its always better to double check.