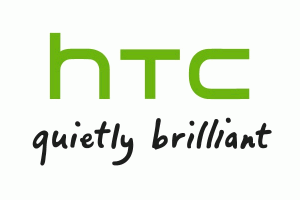 HTC Sabor could be the codename of the next high-end feature packed device from the mobile manufacturer according to the rumoured specifications.
The HTC Sabor is said to be a device scheduled to be launched by the end of 2010 or in the beginning of 2011 on USA's Sprint network.
Here are the rumoured specifications:
2 GHz Processor (Could be a Dual-Core 1 GHz Processor)
10 Megapixel Camera with Full-HD (High Definition 1080p at 1920*1080pixels) Resolution
Secondary Video-Call Camera
Android OS Gingerbread
Kickstand
HTC are also rumoured to launch their own displays for their phones to compete against the Retina display from Apple and the Super AMOLED displays from Samsung.