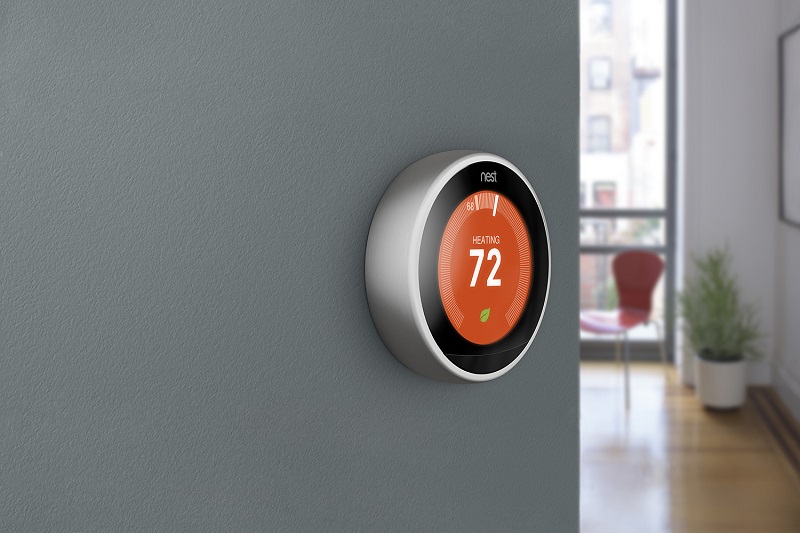 Alphabet, Google's parent company is restructuring Nest Labs, the maker of smart thermostats and smoke detectors. A few dozen of Nest developers are joining Google, according to a new report from Fortune.
Nest Labs will continue to exist as a subsidiary of Google parent company Alphabet, but it will be limited to selling Nest-branded hardware. The developers from Nest Labs are joining Google to bolster its smart home efforts. They will now fall under the Google unit responsible for developing a unified "Internet of Things" platform.
The unit will be led by Google executive Hiroshi Lockheimer, senior vice president of Android. Google and Nest team will also continue to work on Google Home, the Amazon Echo rival that was announced in June. It will certainly be interesting to see what comes from Google's smart home division. Earlier in April, Google had appointed Rick Osterloh to head its new hardware division.