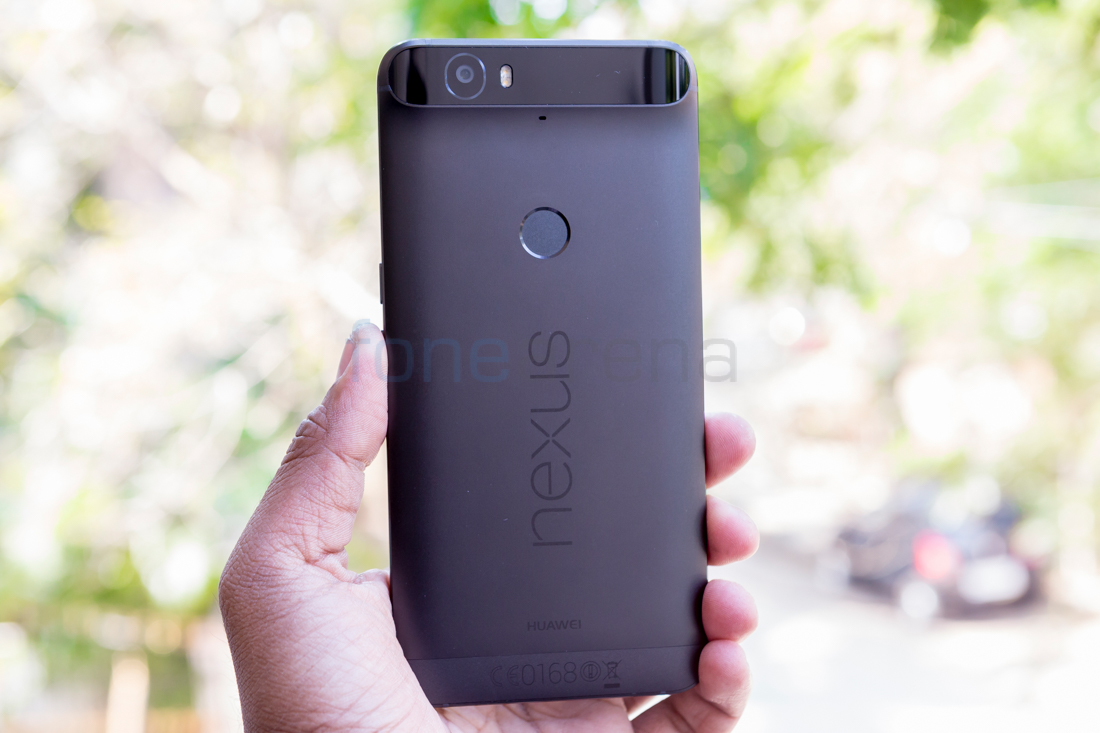 Google is said to drop the Nexus branding from upcoming Sailfish and Marlin smartphones, according to a new report from Android Central.
The company is all set to introduce two smartphones that will be manufactured by HTC. As per the report, both the smartphones that have been referred to as Nexus devices will be announced in the market with a different brand name. It is expected that Google will use them to emphasize its own branding instead. A separate report earlier this month had stated that Google may retire the Nexus name from the phones and replace it with a "G" logo.
Going forward, the report suggests that along with stripping the Nexus branding, the "pure" Android experience on both the phones are expected to receive some tweaks. Earlier in June, Google CEO, Sundar Pichai said at the Code Conference that Google plans to become "more opinionated about the design of [Nexus] phones", adding that the company is hoping to bring more features on top of Android on Nexus phones in the future.
The Nexus branding with the stock UI is what makes these devices stand out from the lot. Let's hope that Google sticks to its strategy and continues with the Nexus legacy with Sailfish and Marlin smartphones.