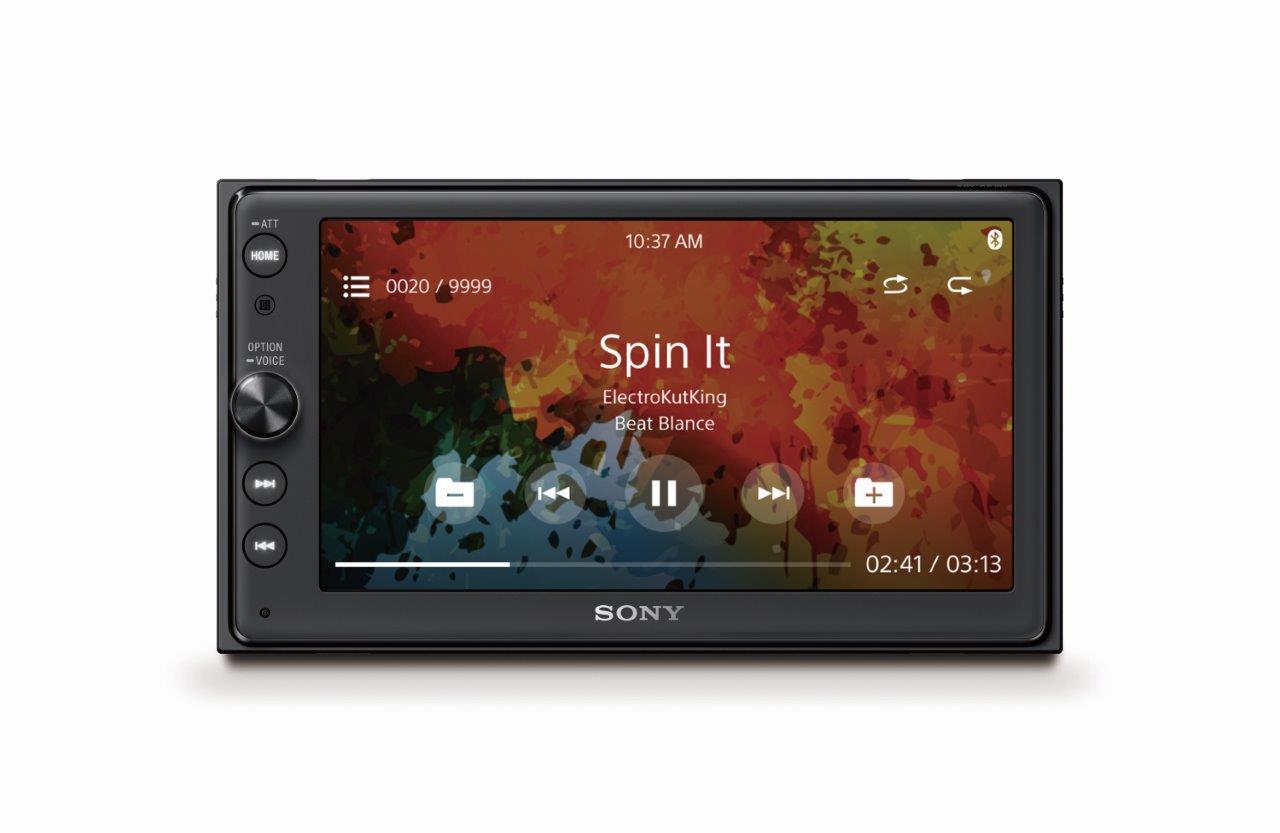 Sony has announced an in-car audio system that is dubbed as XAV-AX100. It is compatible with Apple CarPlay and Android Auto 2.
The XAC-AX100 comes with 55watts x 4 Dynamic Reality Amp 2 and EXTRA BASS low boost circuitry overcome engine noise and reproduce clear sound. It has a 10-band graphic equalizer that Sony claims complements the EXTRA BASS. The system has a 6.4-inch touch screen with a resolution of 800 x 480
The in-car audio has a 3-pre out connectivity ports that can be connected to external amplifiers with a wide range of speaker connections. The Dynamic Stage Organizer (DSO) adjusts the signal creating the illusion of dash-mounted virtual speakers to provide a clear audio quality.
The XAV-AX100 in-car audio system retails at $499.99 and will be available across North America as of late November.