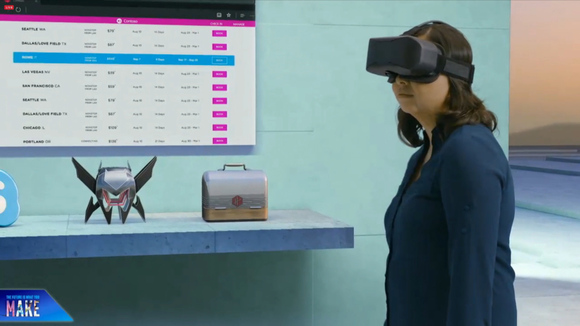 Check out the new FoneArena Daily video that gives you a quick roundup of today's technology new.
Windows Holographic that powers Microsoft's HoloLens will soon be able to run on any Windows 10 PC. Microsoft will release Windows 10 update, which will enable mainstream PCs to run the Windows Holographic shell and associated mixed reality and universal Windows applications.
Earlier in May, Nokia announced that it is coming back to smartphone and tablet market with new Android devices. Mike Wang, president of the joint management team at Nokia China has confirmed that a total of 3 to 4 Nokia mobile devices comprising of smartphones and tablets will be released by Q4 2016.
In a bid to offer better control on your notifications, Twitter is rolling out a new feature and bringing improvements to the current notification settings.
Uber has teamed up with Volvo to develop self driving cars. Both the companies have entered into an agreement to develop new base vehicles that will be able to incorporate the latest developments in AD technologies, up to and including fully autonomous cars.
Today's deal – Bose QuietComfort 15 Noise Cancelling Headphones at Rs. 12,600.