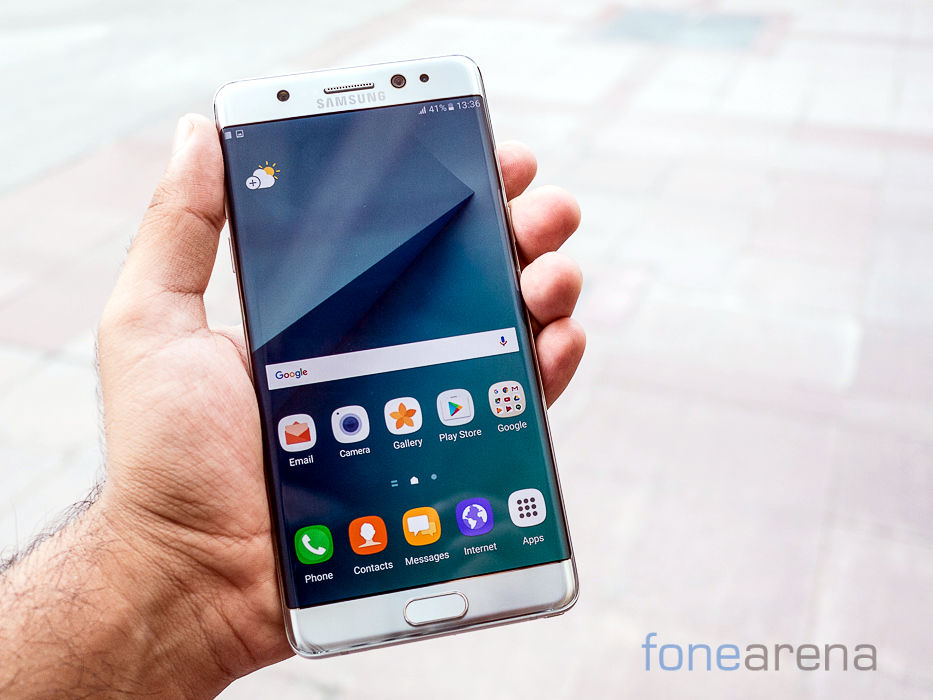 Samsung introduced the Galaxy Note7 smartphone last week at an event in New York and it was launched in India yesterday. After the 6GB RAM with 128GB storage variant of the Galaxy Note7 was revealed by TENAA, Samsung's Mobile chief Dong Jin Koh has confirmed at a conference in Seoul that the company is planning to introduce 128GB version of the phone in the Chinese market, even though the global version has 64GB storage.
This move comes after several Chinese smartphone makers introducing smartphones with 6GB of RAM and high storage capacity. OnePlus is the first company to launch its OnePlus 3 smartphone with 6GB RAM globally.
He also said that Samsung will start rolling out Android 7.0 (Nougat) update for its smartphones in two or three months, but this will be done only after gathering feedback from users since the company aims to build a stable and seamless platform for users.
The Samsung Galaxy Note7 costs about $849.99 in ths U.S. and it was launched in India for Rs. 59,900. The 6GB RAM and 128GB storage version of the Note7 is expected to cost 6,088 yuan in China or U$917, but it is not clear when we can expect it to release.