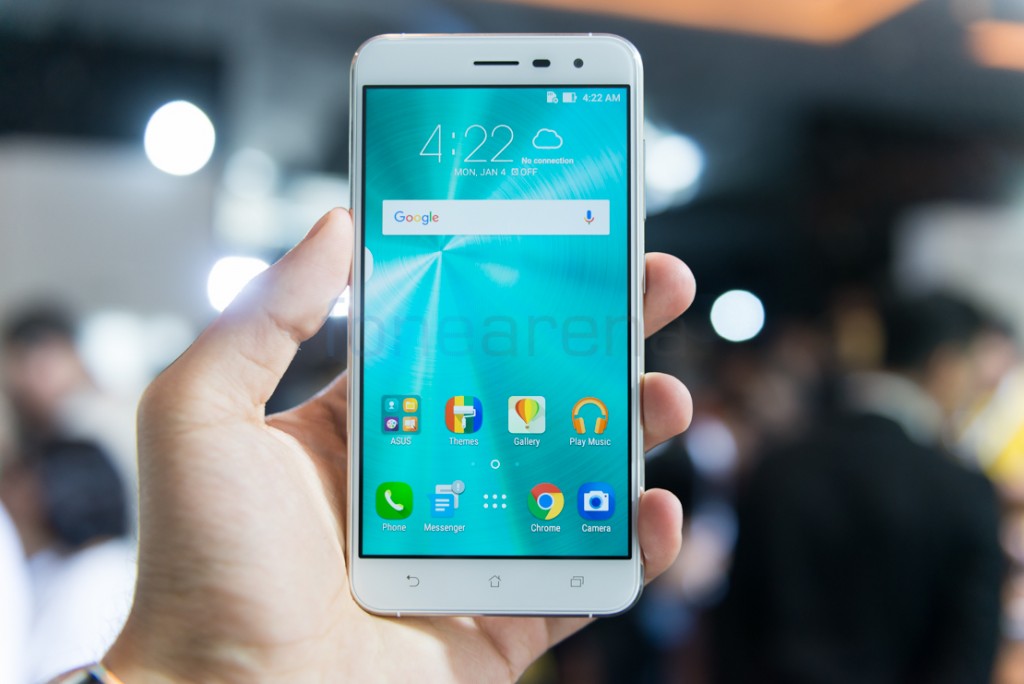 Asus recently scheduled its Z3nvolution event in India on August 17th to launch its Zenfone 3 series of smartphones –  Zenfone 3, Zenfone 3 Ultra  and Zenfone 3 Deluxe along with other products in the country. Today the company has announced that it will offer 360-degree live streaming for the event that will offer an immersive experience.
Asus said that the Z3nvolution India event will see host of new and awaited products aimed at providing the users smart specifications in a luxurious form-factor.
The Asus Z3nvolution event starts at 4PM on August 17th, Wednesday. You can watch the 360-degree live stream on Asus India website.
Commenting on the 360-degree live streaming, Marcel Campos, Marketing Director – Mobile Division, India said,
As a brand, we strive to bring innovative approaches to our product launches. 360-degree live streaming for Z3nvolution helps us reach our potential audience who could be located anywhere in the world. It also provides the consumers a chance to be a part of the actual live event with 360-degree visual access, guaranteeing a premium experience to every single person.