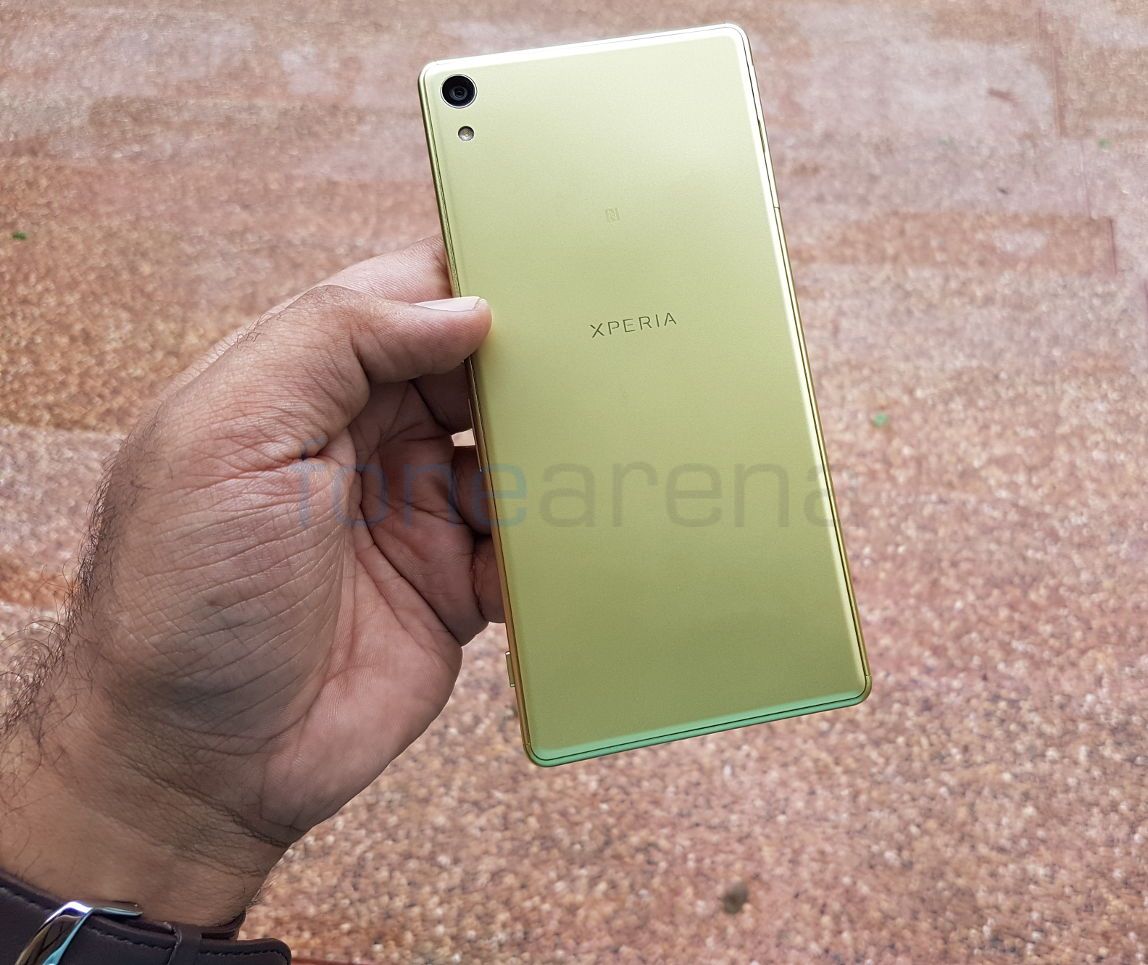 Sony is planning to change its strategy for smartphones in India. The company will sell only premium in the country. Sony's India head of Xperia business Vijay Singh confirmed the same to TOI.
Vijay Singh Jaswal, head of Xperia business, Sony India,
Sony Mobile drove transformation in FY15 towards a profitable and sustainable company globally including the areas mentioned. As part of our transformation, we are sharpening our focus on select products and sales channels. Considering the recent shift, our marketing strategy will now revolve around offering premium products in the smartphone segment.
The average selling price has soared by 55% in Q1 of FY 16 as compared to the same period last year owing to Sony's premium strategy in India, added Jaswal. Sony also plans to launch flagship products in India that will enhance its presence in the market. The company plans to make use of the upcoming festive season to offer its products at special offers.
Just last year, the company had announced that it will foray into entry level smartphone market in India. Sony also reportedly said its global average annual growth dropped by 1.4% and the growth in India, Brazil, China and Indonesia slowed to 0.3%.
As Sony claims to offer premium handsets, it can be derived that Xperia M or Xperia E series of handsets may not launch in the country in future.