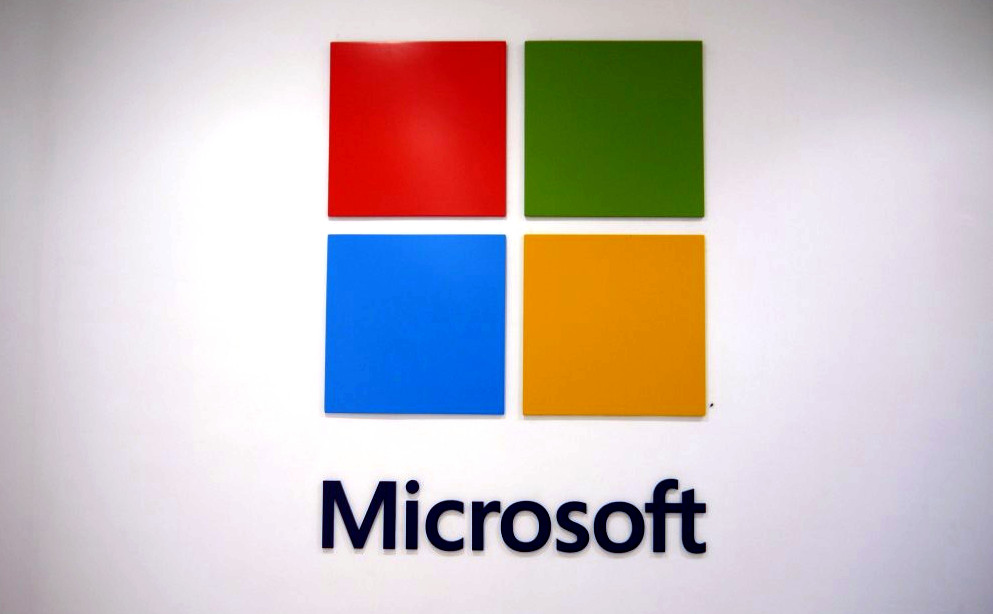 Microsoft has announced that it is laying off employees in the smartphone hardware business and global sales. The company is cutting 2850 jobs which is beyond the 1,850 announced would be eliminated earlier this year.
Microsoft announced the layoffs in its quarterly 10-K report filed to the SEC.
In addition to the elimination of 1,850 positions that were announced in May 2016, approximately 2,850 roles globally will be reduced during the year as an extension of the earlier plan, and these actions are expected to be completed by the end of fiscal year 2017.
Nine hundred layoffs have already been completed in the company's sales unit. In July 2015, Microsoft announced it would be cutting 7,400 people in fiscal 2016, primarily from it's phone hardware business. The company said  it was aiming to streamline the company's smartphone hardware business.
Microsoft acquired the mobile handset and services business from Nokia Corporation for $7.6 billion. It has been struggling to compete with Apple and Samsung and has failed to increase its share in the smartphone market.