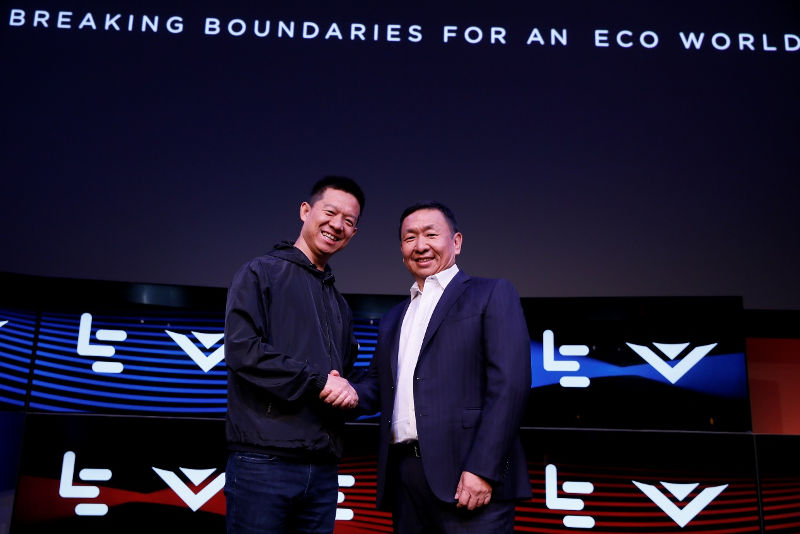 LeEco is all set to acquire VIZIO for $2 billion. The VIZIO hardware and software businesses will be owned and operated as a wholly owned subsidiary of LeEco, while the VIZIO data business, Inscape, will spin out and operate as a separate, privately owned company.
The VIZIO executive management team will remain in place and will continue its operations as an independent subsidiary from its existing headquarters in Irvine, CA. The VIZIO brand and its portfolio of products will continue to be sold through its existing distribution channels. LeEco will acquire all of the VIZIO hardware and software operations, technology and intellectual property. Vizio's data business, Inscape will become it's own separate company and will maintain private ownership under Vizio CEO William Wang. LeEco will own 49 percent of Inscape with Wang owning the remaining 51 percent.
YT Jia, Founder, Chairman and Chief Executive Officer, LeEco,
Acquiring VIZIO is an important step in our globalization strategy and building our North American presence. From its inception, VIZIO introduced a disruptive business model that changed the industry and aligns with our vision of breaking boundaries to deliver consumer-focused products, software and services.
The transaction is expected to close during the fourth quarter of 2016, and is subject to customary closing conditions. LeEco is trying to gain a foothold in the US market, as it also develops products in other areas like electric vehicles and smartphones.