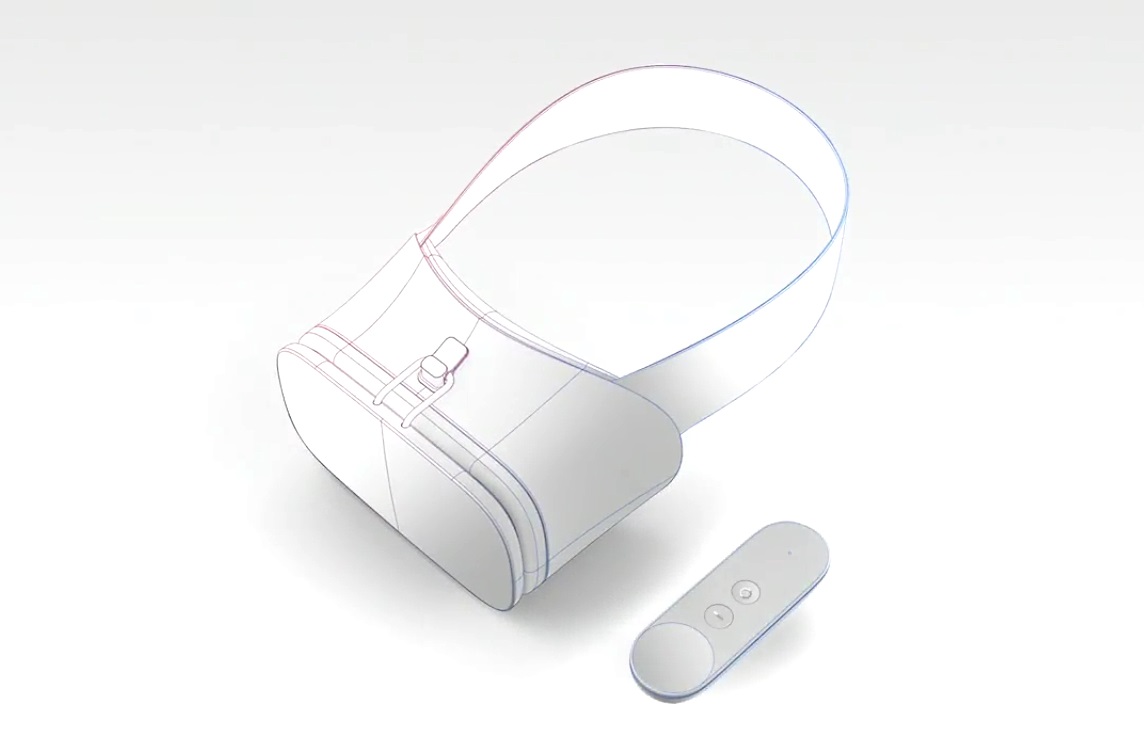 Over the weekend, a report stated that Google has dropped plans to make a standalone virtual reality (VR) headset. Now a new report from Engadget says, Google is still working on a headset that will support both AR and VR. 
The report says Google is continuing to work with a dedicated headset that will be standalone, meaning it will not require the use of a mobile phone or computer to function. The Google headset would have a screen but also bring in elements of augmented reality. The report suggests it will have more augmented reality features which will set it apart from the existing VR headsets. It is said to resemble Microsoft's Hololens in terms of design and not like the Oculus Rift.
Google introduced its first Cardboard viewer last year that lets smartphone users experience VR at an affordable cost. Google even released a reference design for the Daydream platform that includes a controller with two clickable buttons and a swipe-able touchpad.