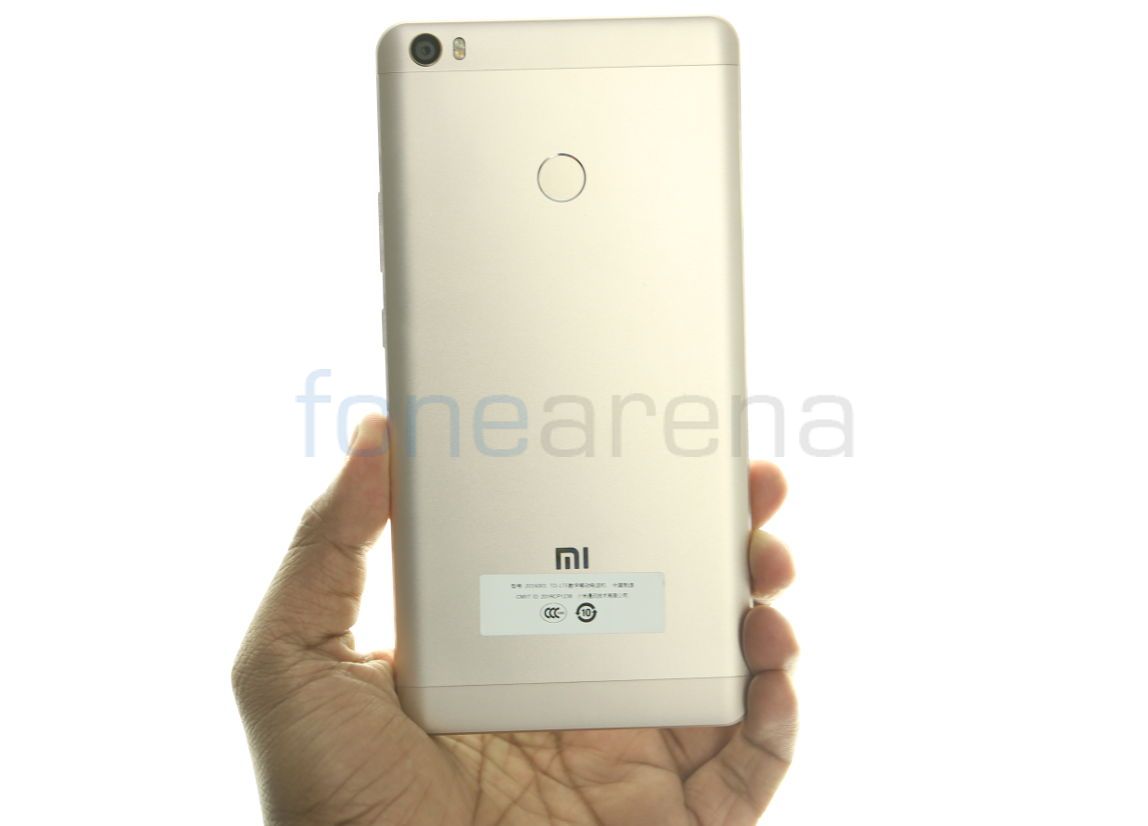 Xiaomi India has entered into a partnership with Just Buy Live and Innocomm to expand its offline distribution network. The latest collaboration will increase its presence to more than 5000 offline outlets.
The Chinese smartphone maker is deploying direct-to-retail distribution model with Just Buy Live and Innocomm partnerships. Just Buy Live is an e-distributors which lets retailers, shopkeepers and big corporates to purchase directly from their platform via an e-commerce model. This unique model of e-distribution enables the company to cut out several distributors in between. Meanwhile, Innocomm is the subsidiary distributor arm for Foxconn which focus entirely on a direct-to-retail model for distribution. This essentially means, Innocomm sells directly to retailers via a single distributor, cutting several layers of distributors in between.
With these partnerships, Mi India's presence will be expanded across major large format retailers including Sangeetha, Big C, LOT Mobiles, Poorvika and several mom and pop stores.
Manu Kumar Jain, India Head, Xiaomi said in a company statement,
We are primarily an e-commerce company and we have brought our learning from the online model to our offline model. We have chosen Just Buy Live and Innocomm because of their unique models that distribute directly to retailers. I believe that this strategic alliance will strengthen Mi India's presence across India. As we expand to more than 5000 offline outlets, it allows more people to experience our products and purchase them easily.
Currently, all Xiaomi smartphones including Redmi 2, Redmi 2 Prime, Redmi Note Prime, Redmi Note 3, Mi 5 are currently available across all major Tier 2 cities in India. Mi Max will also be available in stores from 13 July onwards. The prices of all devices will be similar to the online pricing.
Xiaomi has already applied for a licence to open single brand retail stores in India. However, earlier this month, the company withdrew request for exemption over 30% local sourcing condition.