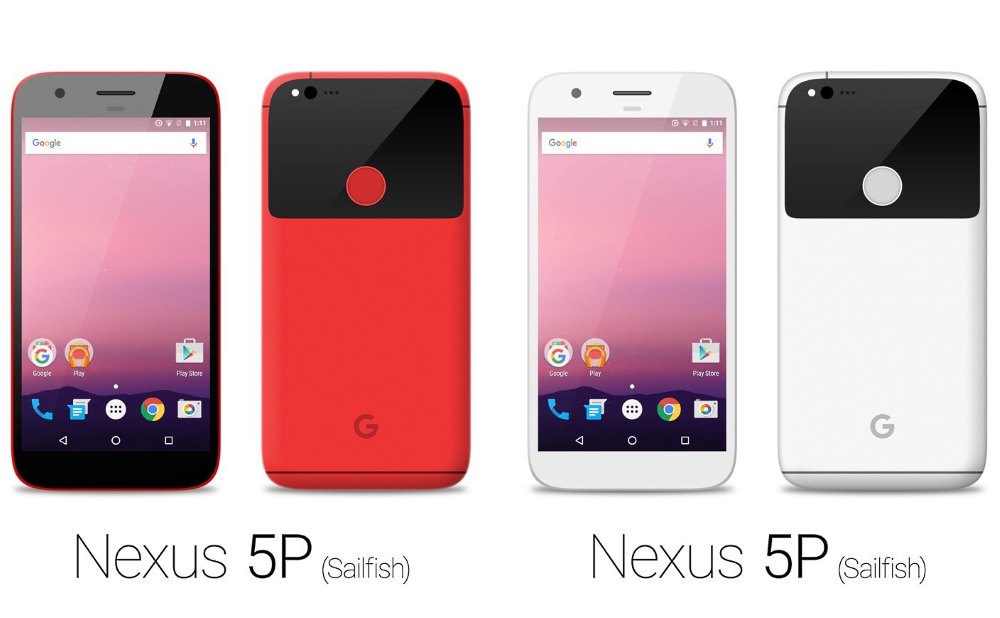 A recent design leak of the upcoming Nexus 2016 by Android Police had suggested that Google might go for a completely new design language for the device with two-tone colors at the back. Now a Reddit user has recreated the colors theme which in our opinion Google should definitely consider.
The Reddit user on Friday posted reimagined AP-leaked design (see below) images of the rumored Nexus 2016 in four new colors. Just to be clear, these are not the render images by Google or any sourced image that is claimed to be a real design or the colours options for the anticipated Nexus 2016. The user has just Photoshop-ed it for fun. Although it would be more fun if Google actually consider it for real.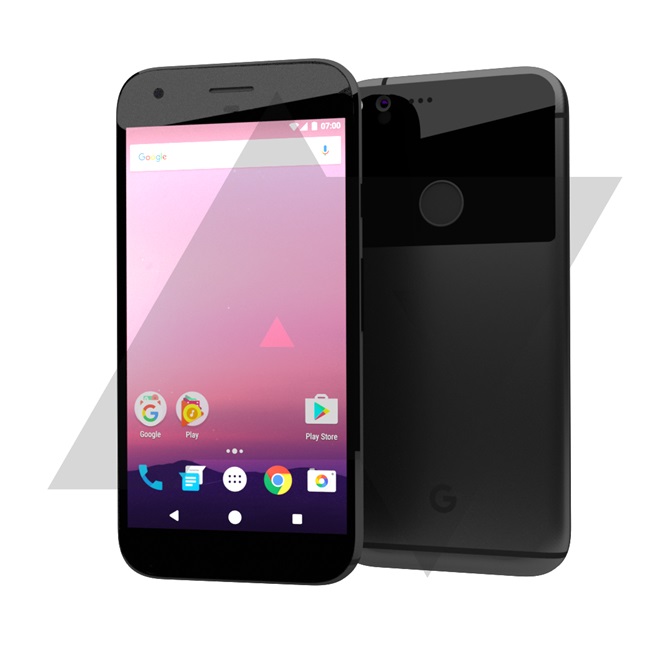 So far, most of the leaks points out to the two upcoming Nexus devices by HTC – the Google HTC Nexus Sailfish and Nexus Marlin. The Nexus Sailfish is expected to be the smaller 5-inch device for this year's nexus lineup and Nexus Marlin could be the bigger variant with 5.5-inch QHD display.