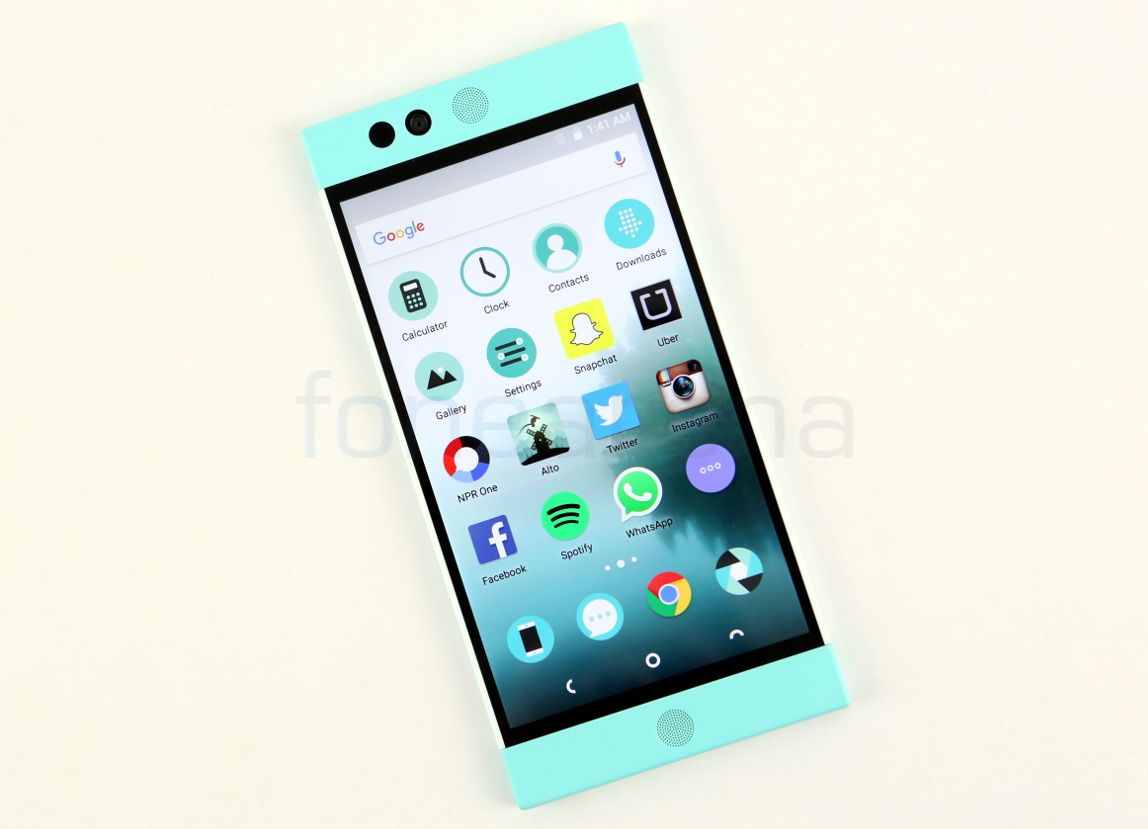 Nextbit has rolled out its on web client in beta that will allow Robin users to view and download pictures, metadata and on a computer.
The client lets people log into their Nextbit account from a computer and view photos and other content. When you log into the client and click on a picture, it zooms in and shows the picture's metadeta. Moreover, the web client will allow Robin owners to select and download photos to their PC or share them with friends via social networks
Nextbit says the web client is available to people who have joined the Nexbit Beta Program. It will soon add more features to the web client and hopes to roll out the tool to all Robin owners shortly.
At the time of announcing the web client via live streaming from Periscope and Facebook Live, a Robin in red color was spotted. This is quite a surprise as the until now we have only seen int and Midnight models of the Robin.