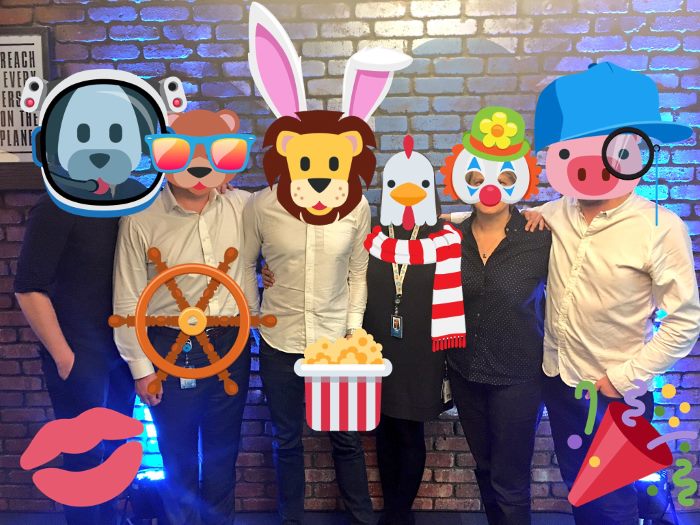 Soon Twitter users will now be able to add stickers to their photos. The microblogging network is adding this new photo editing feature to the existing suit of filters, tags, cropping, and accessibility options.
So how it works?
When you'll upload any image on Twitter, you will get the option to add stickers from the library of hundreds of accessories, emoji, and props. Moreover, the company will keep refreshing the sticker set.
Twitter hasn't defined a limit to put stickers for a photo, so you will be able to choose as many as you'd like and can place them anywhere on a photo. These stickers can be rotated and resized as well.
After you Tweet a photo with stickers on it, your photo becomes searchable. Also, you would be able to tap on a sticker or use hashtag to search results for a particular sticker containing images.
Soon, you can browse our rotating sets of stickers to join in on real-time conversations, and select from the library of hundreds of accessories, emoji, and props to make your photos more fun. Use them to share what you're doing or how you're feeling, to show support for a cause, or to just add some flair. You can use multiple stickers on a photo, resize and rotate them, and place them anywhere on your picture.
notes Twitter blog.
[HTML1]
The ability to add stickers to your photos will be rolling out over the next few weeks for Twitter app users on iOS and Android. These will also accessible on Twitter.com.
Story Image credit: Twitter user – Helen Prowse/ ‏@hlp