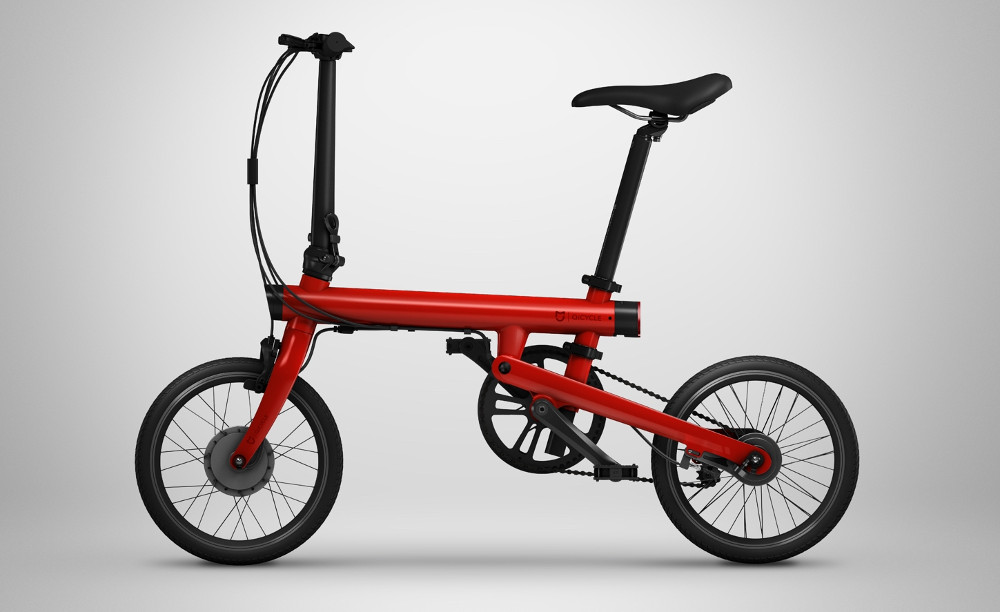 Check out the new FoneArena Daily video that gives you a quick roundup of today's technology news.
Xiaomi today announced QiCycle, its first folding electric bike. It uses 250W 36V high-speed motor and can go at a maximum speed of 20km/h. It has 208.8Wh battery that can let you ride up to 45km after a full charge.
Amazon has launched a new entry-level Kindle eReader for Rs. 5999. It is just 9.1mm thick, weighs 161 grams, and also comes with a new more rounded design.
Galaxy Note 7 is said to come with 5.8-inch QHD dual-edge Super AMOLED display, Exynos 8 SoC processor, 6GB of RAM and an improved 12-megapixel camera with dual-pixel phase-detection autofocus. Samsung is rumored to only launch the Galaxy Note 7 edge and apparently not release a flat display version of the phone.
Xiaomi Mi 5s might sport a 5.5 inch 1080p pressure-sensitive display and feature ultrasonic fingerprint sensor from Qualcomm.
Deal of the day – Discount on Envent headphones.