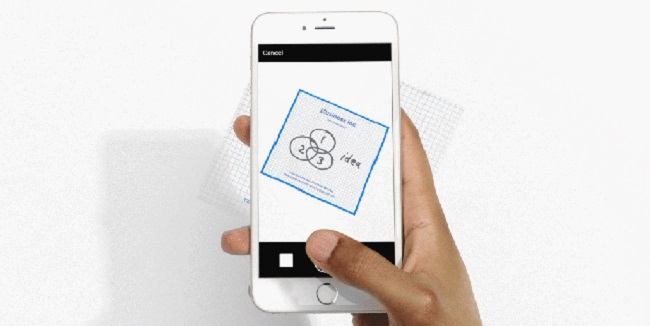 Dropbox has added a bunch of new features in its latest update that focuses on improving productivity on both mobile apps as well as desktop.
With the latest update, users can now scan documents using Dropbox's mobile app. They can capture and organize scans from whiteboards, receipts, and sketches. Dropbox Business users can even search inside the scans. Next up, the iOS app is getting a new plus button that lets you create and save Office documents such as Microsoft Word, PowerPoint, and Excel on your mobile. These files are automatically saved to your Dropbox.
Dropbox is also making it a lot easier to share files from your desktop. If you already have the installed the Dropbox app, you can simply right click on a file or folder and share right to your account, instead of redirecting to the web or copying a link first. Moving on, you can now add comments to a specific part of a file.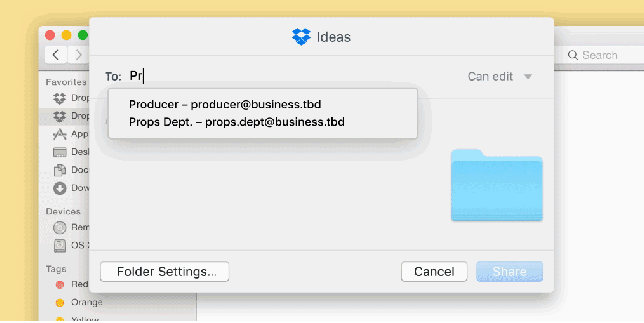 The latest update also makes file sharing easier as you can now share a single file with specific people, who will need to log in to see it. A new version history feature lets you go back in time and restore earlier versions of a fil