It has been confirmed from various sources that both Apple and AT&T are randomly cancelling iPhone 4 pre-orders. Within a day after placing the orders, customers are receiving mails from the company that their orders has been cancelled due to authorization issues with the pre-orders. Check out the email sent by Apple and AT&T to their customers below.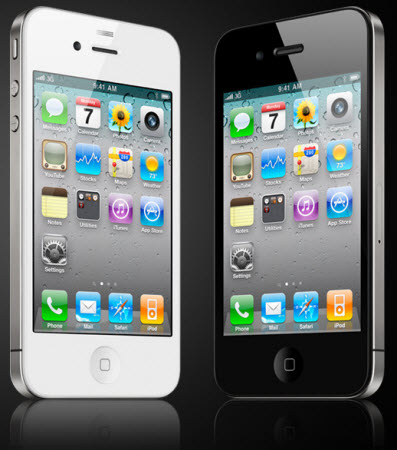 Email sent by Apple:
Dear Customer,

We were unable to complete the authorization process for your iPhone order. As a result, we had to cancel your iPhone order. To complete the purchase of your iPhone, please visit an Apple Retail Store or an AT&T company-owned retail store.

We apologize for this inconvenience.

Sincerely,
Apple Online Store Team
Email sent by AT&T:
Your iPhone order has been cancelled.

Your credit card has not been charged.

If you believe you have received this email in error, please return to the AT&T store where you placed your order.

Sincerely,
AT&T
This issue is definitely surprising for most of us and shocking for those who have already received them. You are quite lucky if your iPhone 4 pre-order was not cancelled. The device is expected to be shipped after July 14th. If you have received any of such mails, let us know in the comments.
[ Source ]