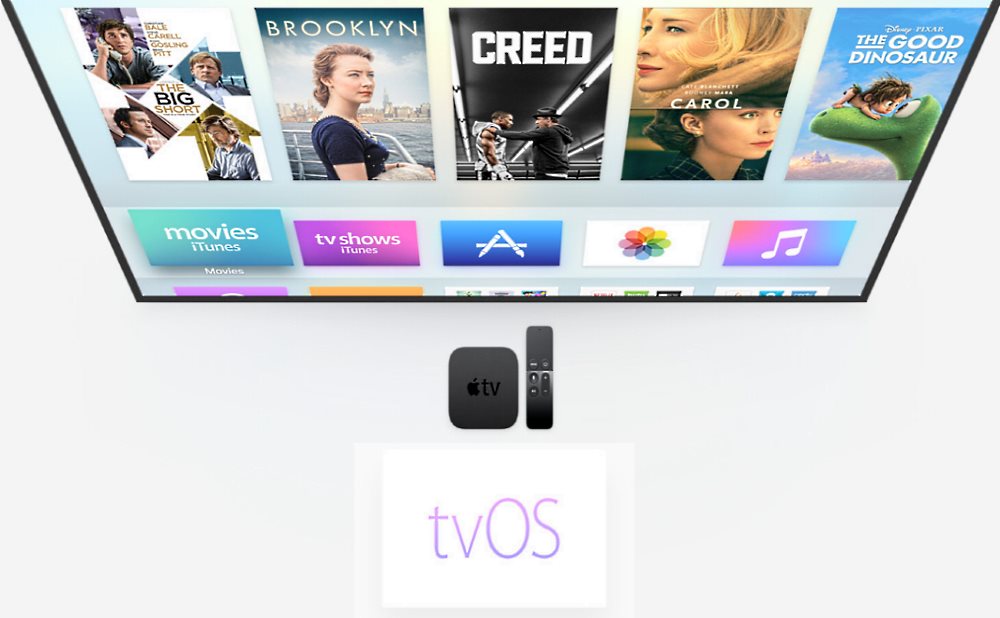 Apple is bringing quite a few new features to its Apple TV this fall with updated tvOS. The company at WWDC 2016 announced that the last generation of Apple TV had 80 video channels and now it has over 1300 video channels. Also the native apps have grown to 6000 for the Apple TV in seven months.
With tvOS update, Siri will now be able to search over 650,000 movies and TV shows. Eddy Cue demonstrated how Siri will be able to get you movie or shows for a particular time period, let's say 80's or 90's. Not just that, Siri will also search over YouTube and will open up the app with the search results.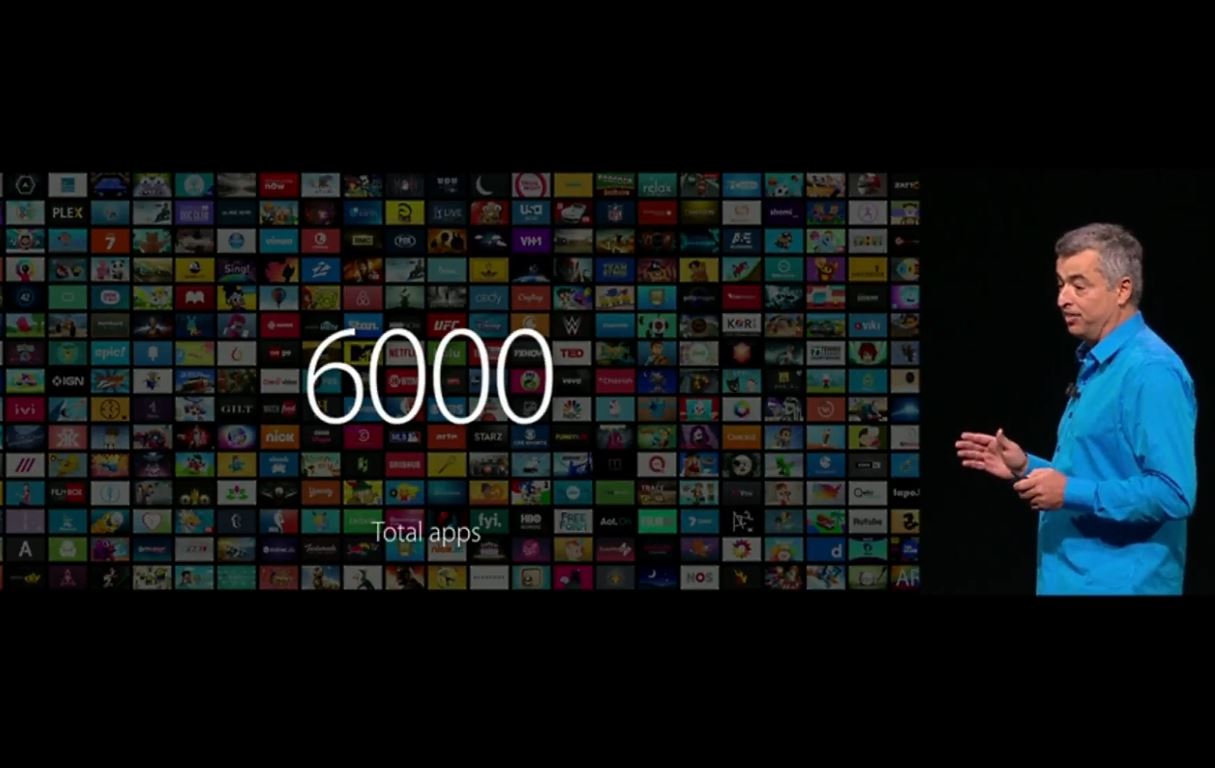 Apple TV will also allow 'single sign-on' for all apps with the updated tvOS. So you will not require to sign-in individually for each app on your Apple TV, and the same feature is coming to iOS later, said Cue. Moreover, you download any on your iPhone and the same app will also get installed to your Apple TV box automatically.
Eddy Cue also showed off a reworked Apple TV remote app for iPhone that includes all the features as the bundled Siri Remote. The app has similar touch control as the Siri remote, a microphone icon to tap and give Siri command, and uses the iPhone's accelerometer and gyroscope to play games. Also, you can enter text with the iPhone's keyboard as well. Lastly, there will be a new dark mode in your Apple TV.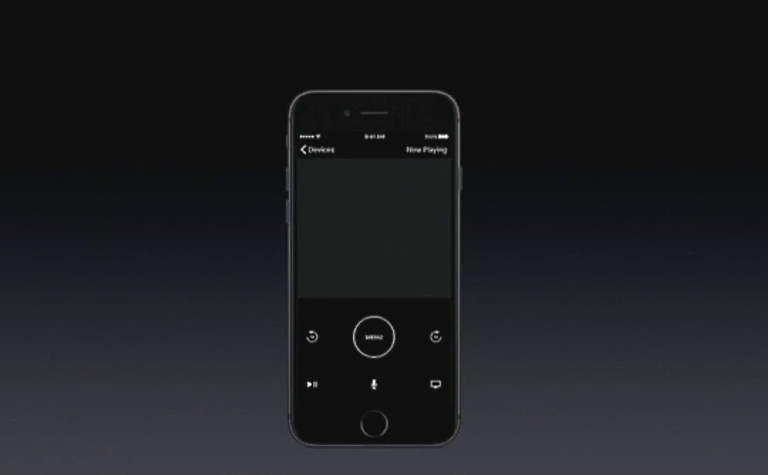 The Apple tvOS developer preview is available today and the public release will come later this fall around September-October.