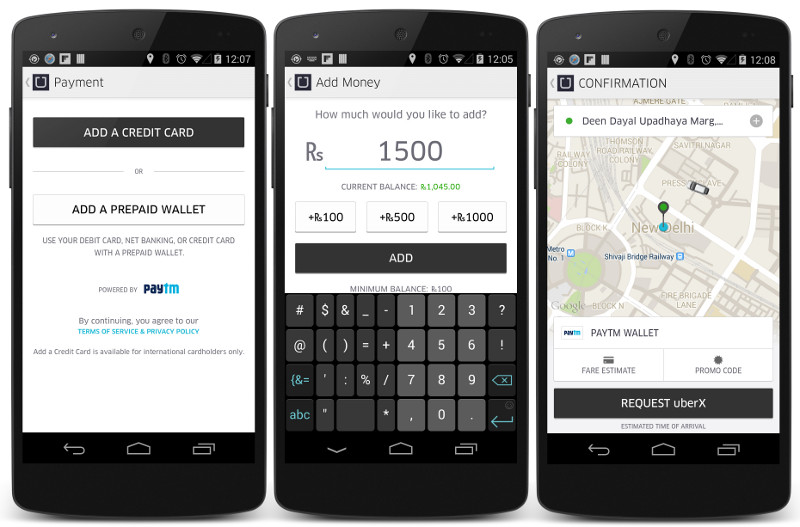 Uber and Paytm had teamed up to offer global payment that will allow Indian and Chinese travelers to book and pay for Uber rides. However, the collaboration has hit a regulator roadblock, according to a report from The Hindu.
Last month, Uber and Paytm had partnered to offer global payments via Alipay integration. Under the partnership Paytm and Alipay users will be able to hail a cab in all 400+cities. Paytm is now saying that its wallet cannot be used for overseas payment as per the current regulations.
Paytm told the publication,
While the mobile technology can create lower cost and friction free alternatives for cross border small value payments the same is subject to licensing under FEMA (Foreign Exchange Management Act, 1999). Any cross border payments services by the payments bank will be offered subject to FEMA authorisations and RBI approvals. As such, the current Paytm Wallet cannot be used for overseas payments.
The RBI pens the regulations for FEMA, while the rules are set by the Centre. Paytm spokesperson further said that according to the current authorization, the wallet can only be used in India and any impression that the existing Prepaid Payment Instruments (PPI) semi closed wallet can directly used offshore/for cross border transactions is unintentional. The company is working on the services to go live and would enable usage of the service in compliance with the current banking guidelines which allow banks to do a cross border payments.