Microsoft's next generation Xbox console has leaked in new images ahead of today's Electronic Entertainment Expo (E3) 2016 conference. Dubbed as Xbox One S, the console is 40% slimmer than the original Xbox One.
The Xbox One S image was posted by members of the video game forum NeoGAF.  Along with being slimmer, the new Xbox will support 4K Ultra HD video, High Dynamic Range and 2 TB of storage. In addition, the image suggests that the console will feature a vertical stand and a "streamlined controller."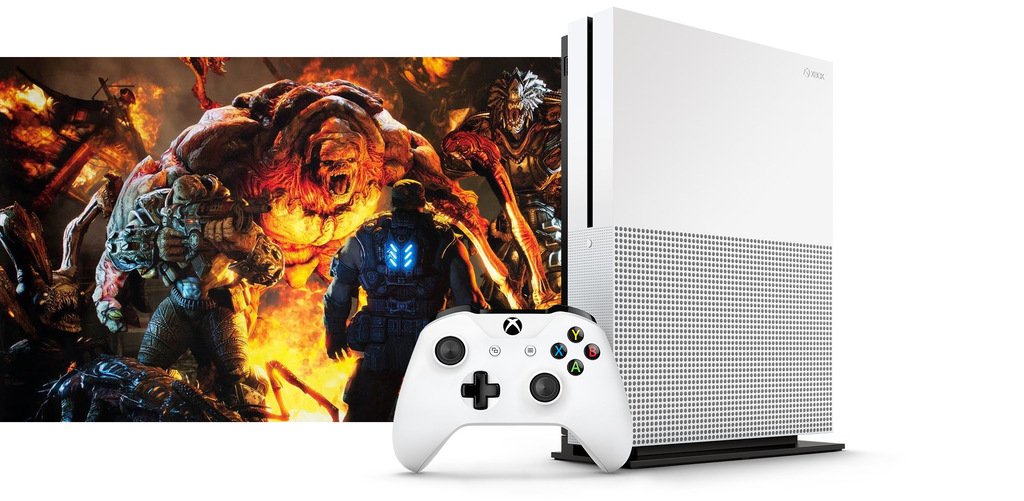 It is expected that Microsoft will integrate the power adapter into the Xbox One S. In comparison, the current Xbox One uses a sizable external power brick. Finally, there will be a USB port on the front of the Xbox One S while the existing Xbox One has a side-mounted port. There is no word on the pricing of the new console but we will no more details at the event today.