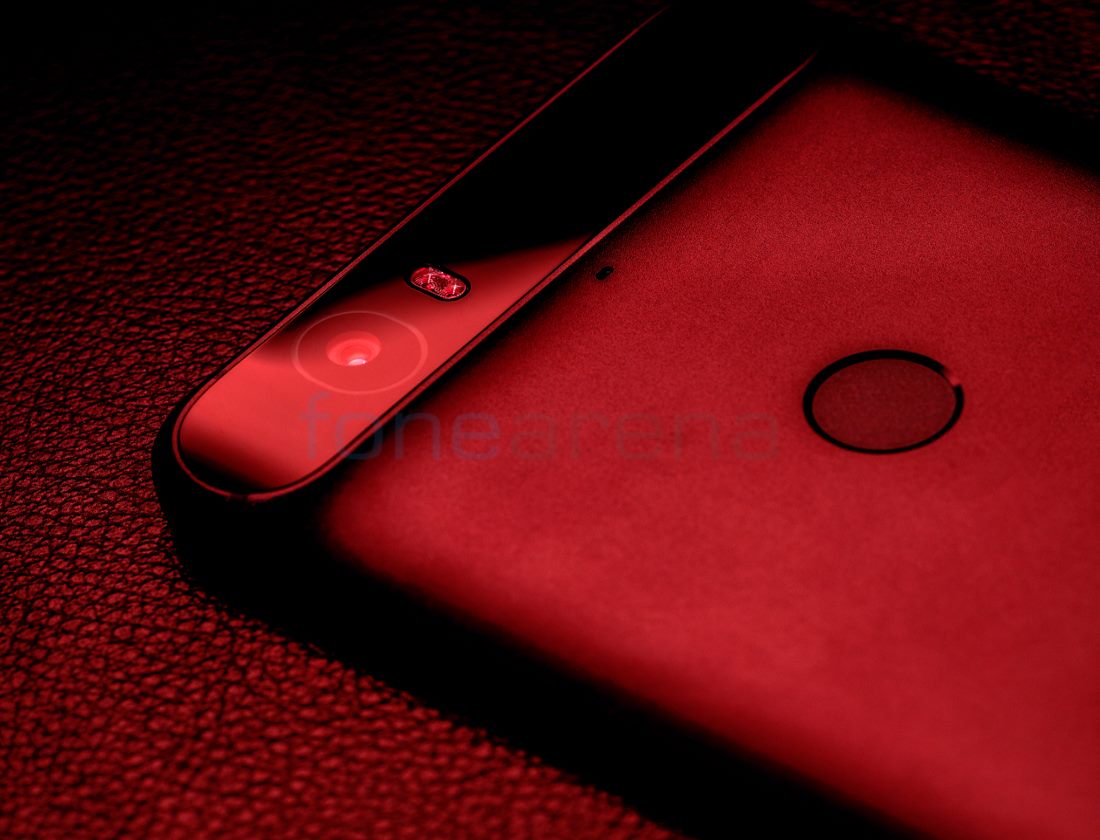 So far we only heard about HTC making two new Nexus smartphones for 2016, but it seems that Huawei is in the race too.
Huawei's Consumer Business Group General Manager for South Africa may have spilled the beans about a new Google Nexus device in an interview with Gearburn. The GM, Charlene Munilall, casually spoke about this year's Nexus line-up by Huawei. She reportedly said that "We're [Huawei] doing the Nexus again this year, by the way."
The specific question was about the release issues with Huawei Nexus 6P in South Africa, and to which Munilall responded by saying that "the Nexus product is a very niche product", although consumers have great interest in them, it is the operators in South Africa that generally don't take up the Nexus devices.
We cannot verify that the report as of now, but if we somehow have to believe on what Munilall said then it is possible that Google is considering one more Nexus from Huawei because out of the two Nexus launched last year, Nexus 6P received great reviews worldwide. But then again there are chances that it is not for this year and is instead for 2017?