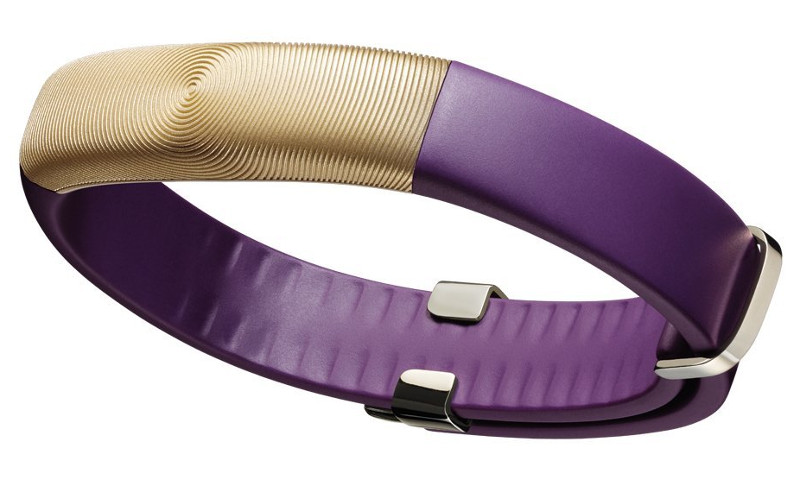 Last week, it was reported that Jawbone is exiting the fitness wearables market. However, the company has now rubbished these reports and said that it is here to stay.
Jawbone said in a statement to Engadget,
Speculation that Jawbone is exiting the wearables business or going out of business altogether is false. Jawbone remains wholly committed to innovating in and building great wearables products. The company has never been more excited about its pipeline of technology and products and looks forward to sharing them when ready. We manage our inventory positions according to internal business processes, and strategic product lifecycle objectives. This situation is no different and we will continue to support all of our products in the marketplace.
Earlier report had stated that Jawbone has stopped production of its older products and has sold off its remaining inventory to a third-party vendor. The company is expected to replace older products sooner or later. It is speculated that the company is still developing a new wearable product that will not be a usual fitness tracker but a clinical-grade health tracking device. Jawbone faces a tough competition from other strong players like Fitbit, Apple and Garmin. The company will have to up its game to be in there league.