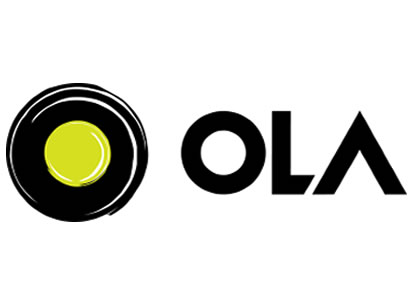 In a bid to give Uber a tough competition, ride hailing service Ola might launch a new subscription-based model in the country. According to a new report from Tech in Asia, the service is dubbed as Ola Exclusive and will allow consumers to avail post-paid billing services.
Subscriptions under Ola Excluisve could be on a weekly, monthly or quarterly basis. The service will additionally offer additional services like free Wi-Fi, better availability of cars and rewards, the report added. The move comes from Ola with aim to further improve customer experience.
Ola has been striving hard to increase its presence in the Indian cab market with new services and initiatives. Earlier in March this year, Ola launched auto-connect Wi-Fi service for it's Ola Prime riders. Just last week, Ola rolled out newest service category, 'Ola Lux' in Mumbai offering luxury cars and Sports Utility Vehicles (SUVs) on demand to customers. The cars one can hire under this service include Jaguar, Mercedes, Audi, BMW, Toyota Fortuner and Honda Accord. On the other hand, the service also has Ola Micro low cast cab service which offers ride at Rs 6 per kilometer.
As per the report, Ola is expected to launch the Ola Exclusive service as soon as next week.