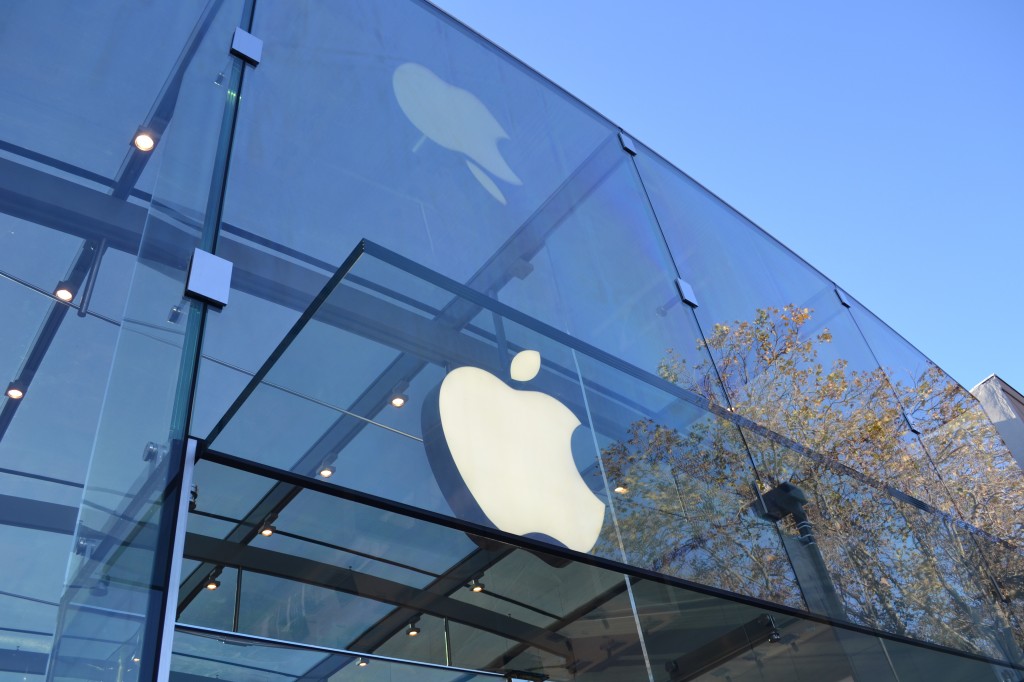 In a huge blow to its expansion plans in India, the government has rejected Apple's plea of exempting the 30% local sourcing norm to open retail stores in the country. Finance Minister Arun Jaitley decided to support the decision by India's Foreign Investment Promotion Board regarding the 30% of local sourcing.
Apple has been striving for a long time to open its retail stores in India. The iPhone and iPad maker had filed a proposal with DIPP at the beginning of this year following which the company resubmitted the proposal with necessary changes and additions in March.
According to norms of the Department of Industrial Policy and Promotion (DIPP), 100 per cent foreign direct investment has been allowed for single-brand retail. But manufacturers have to source at least 30 per cent of the goods' value locally.
Earlier this month gave a presentation to the DIPP Secretary-headed panel on why its products should be considered cutting edge and thus be exempted from mandatory local sourcing norms. In April, a DIPP panel had recommended that Apple must be waived off from mandatory local sourcing norms. Other companies such as Chinese smartphone makers Xiaomi and LeEco have also sought exemption from the local sourcing norms official.
An official was quoted by Reuters saying,
They did ask for a waiver but didn't provide any material on record to justify it. The decision was taken only after a thorough examination of their application. The waiver is available only for investment in "state of the art" or "cutting-edge technology".
The latest news comes after Tim Cook's visit to India where he met Prime Minister Narendra Modi and discussed the company's plan to set up manufacturing facilities in India, a move that would create jobs. Apple currently has a mere 2% market share in India but the company recorded 56% growth in iPhone sales YoY in India in FY Q2 2016.