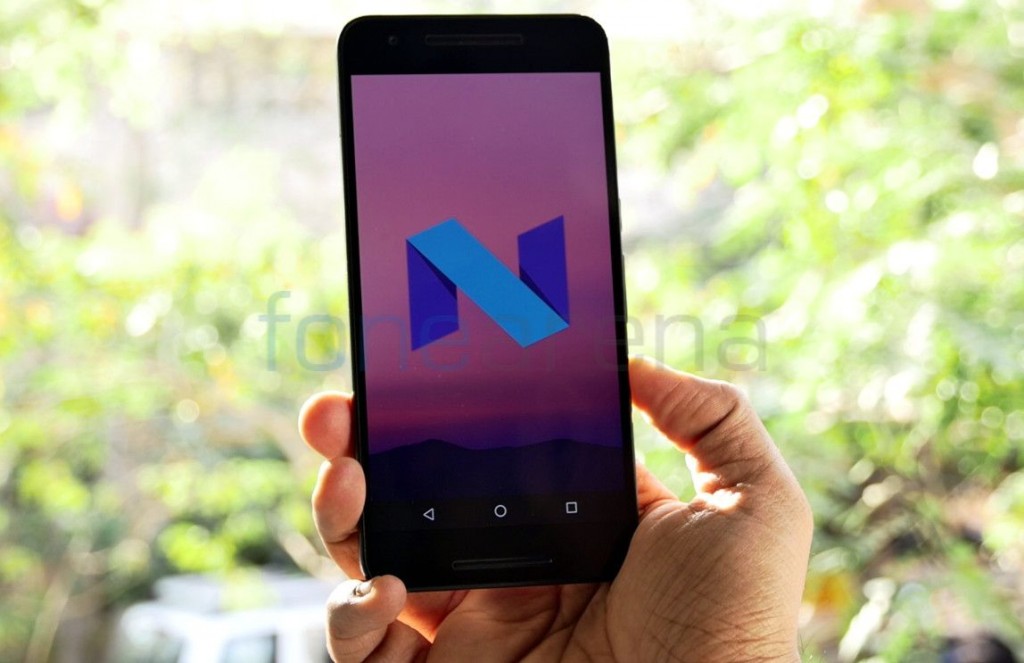 Google has released developer preview 3 images for Android 'N', the next major Android for compatible Nexus devices, a month after the release of developer preview 2. This update brings several new features, including seamless updates that lets Android devices built on N install system updates in the background, similar to Chromebooks.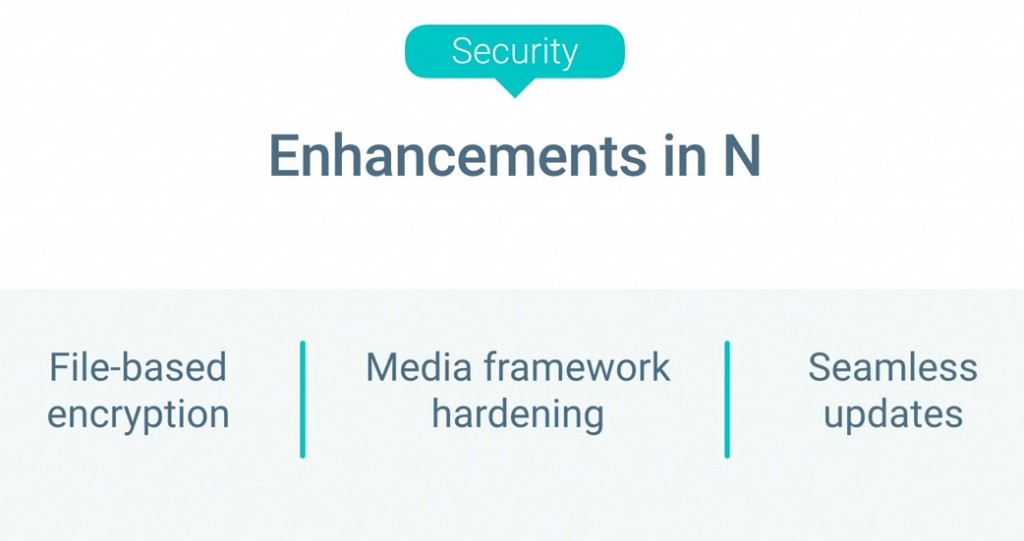 "The next time a user powers up their device, new devices can automatically and seamlessly switch into the new updated system image," said Google. You won't get the 'Android is upgrading' after the update, thanks to the new JIT compiler. It is also removing some features from earlier developer preview such as Launcher Shortcuts, Shortcut Manager APIs and Night Mode from System UI Tuner. Camera gets manual exposure controls and the new developer preview also adds new wallpapers.
Android N Developer Preview 3 includes:

VR Mode for Android: Android N adds platform support and optimizations for a new VR Mode to let developers build high quality mobile VR experiences for users. Performance enhancements, including access to an exclusive CPU core for VR apps. Take advantage of intelligent head-tracking, and stereo notifications that work for VR. Very low latency graphics
Sustained performance mode: Android N includes optional support for sustained performance mode, enabling OEMs to provide hints on device performance capabilities for long running applications. App developers can then use these hints to tune applications for a predictable, consistent level of device performance over long periods of time. (Nexus 6P devices only)
Multiprocess WebView: Starting with version 51 in Android N, WebView will run web content in a separate sandboxed process when the developer option "Multiprocess WebView" is enabled. The WebView team is looking for feedback on compatibility and runtime performance in N before enabling multiprocess WebView in a future version of Android.
Keyboard Shortcuts helper: Android N lets users press Meta+/ to trigger a Keyboard Shortcuts screen that displays all shortcuts available both from the system and from the app in focus. Developers can add their own shortcuts or trigger the Shortcuts screen from their apps.
Keyboard Themes: 14 preset solid color themes and option to add your own image as the background for the keyboard.
Android N Developer preview 3 (build NPD35K) is now available for Nexus 6, Nexus 5X, Nexus 6P, Nexus Player, Nexus 9/9G, Pixel C and General Mobile 4G (Android One) devices on the Android developer website here. Google said that this is first beta-quality candidate so that you can test on your primary phone or tablet. You can also get it through Android Beta Program. Stable Android N release will be available in Q3 2016.