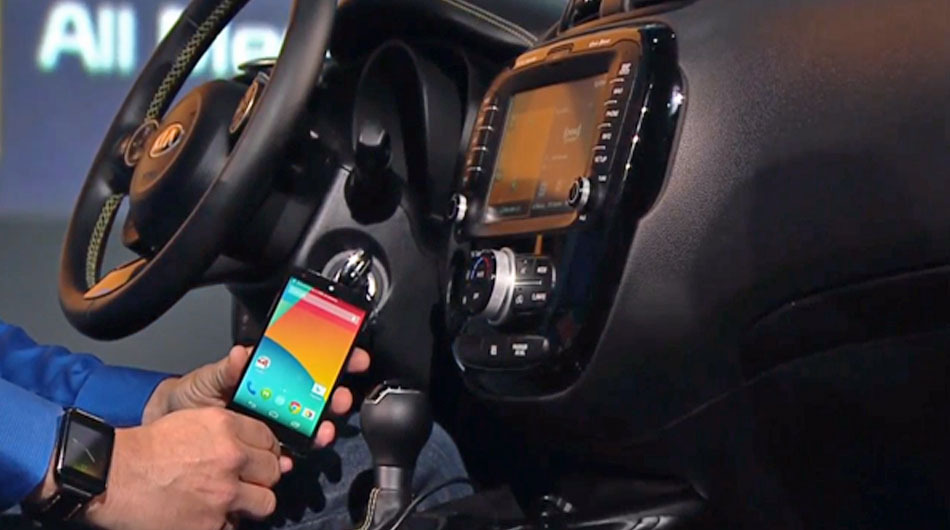 Google has updated Android Auto with new features and major improvements. Soon, users who don't have Android Auto compatible cars will also be able to use the service via a standalone app.
First up, Android Auto app will be fully accessible through your device's screen and will no longer require an actual radio compatible with the platform. The service will soon be able to sync with a compatible infotainment system through a car's built-in WiFi network. This will allow users to take advantage of hands-free features of Android Auto that offers driving with minimal distractions. The Android Auto app will offer voice-controlled Android functions, including hands-free calling, texting, music control, and navigation that are present on the original dashboard setup.
Next up, Google is adding support for Waze mapping app which the company had acquired long time back. Google is also planning on introducing new features like voice activation for Google Now. The company will soon allow automakers to launch their own Android Auto apps. Honda and Hyundai are both working on apps that will allow their customers to interact with additional features without leaving Android Auto. Google expanded Android Auto service to 17 other countries including India in April earlier this year.