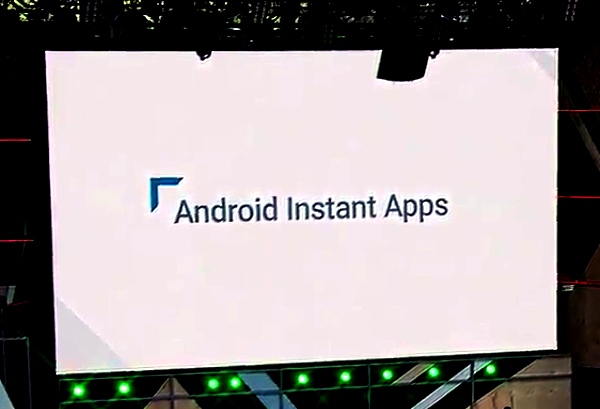 Google at I/O 2016 introduced Android Instant Apps platform for developers. What this will do for normal users is that when they will tap on an Instant App URL, it will run that that particular app without having to install it.
Which means that the Instant Apps will eliminate the need of downloading a full-size app and it will instead download the parts or deep links of an app that are needed, so that you'll get an app-like experience for that particular use case.
[HTML1]
The idea behind Instant Apps is that users don't have to rely on the mobile website experience where only partial functionality works, instead they get full-fledged app experience without installing the app, and from the same mobile browser. But actually behind the scenes of an Instant App is the Google Play Services, which will do all the work to deliver that experience. This also means that the existing Google Play apps link should work for third-party developers and they need very little effort to convert their app to an Instant App.
Ellie Powers, Group Product Manager at Android said:
Now as a developer, you will update your existing app. It's the same Android API, the same project, the same source code, and it can take less than a day's work depending upon how your app is built. You modularize your app and Google will download only the parts that are needed on the fly.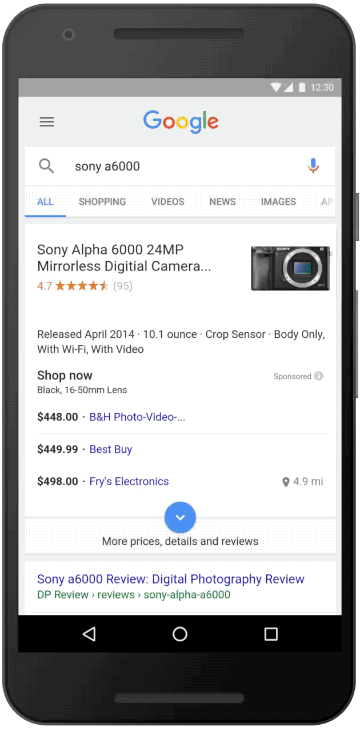 The Google Android Instant Apps will be compatible with or available to all phones running Android 4.2 and higher version. It will be available to developers and users later this year.