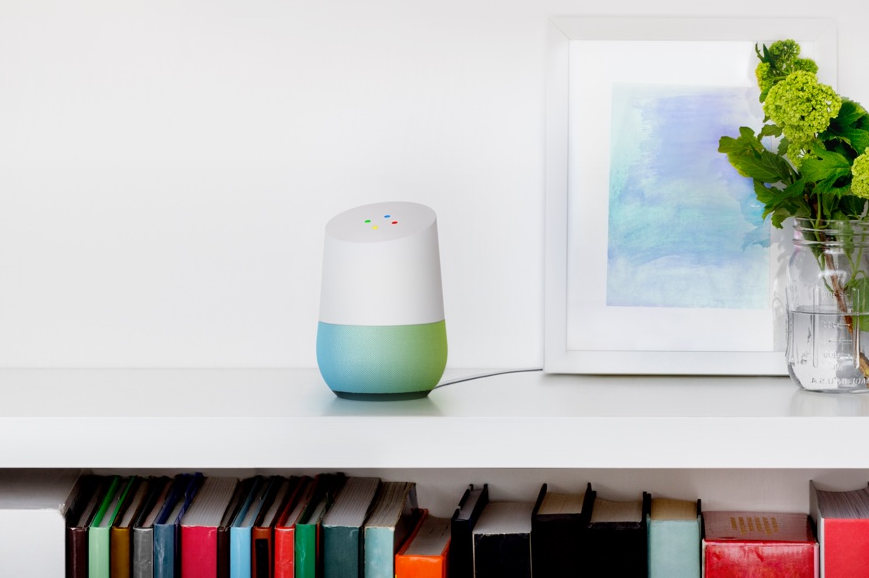 Google has officially announced its own voice activated home assistant device, as expected. Dubbed as Google Home, the device will let you enjoy music, manage everyday tasks and ask Google questions via voice commands.
Users can book a cab, send flowers, ask weather, control gadgets, house temperature, and ask about day to day events and queries using Google Home. The device recognizes the popular "Okay Google" voice command to initiate a search. The built in search feature on Google Home learns from your habits and patterns and knows you overtime.
Google Home is cylindrical in shape and looks quite contemporary. Similar to Google's OnHub router, it is also quite customizable thanks to the modular base that can be set to match your room's decor.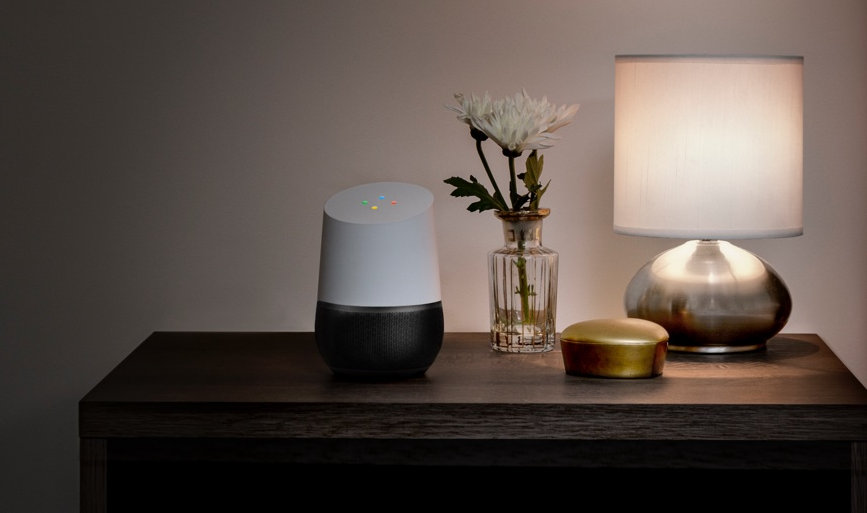 It will offer you details about your travel itinerary, track package deliveries, check on flight details and so on. Google Home is Google's answer to Amazon Echo that is powered by Alexa voice assistant. Google Home will launch later this year.