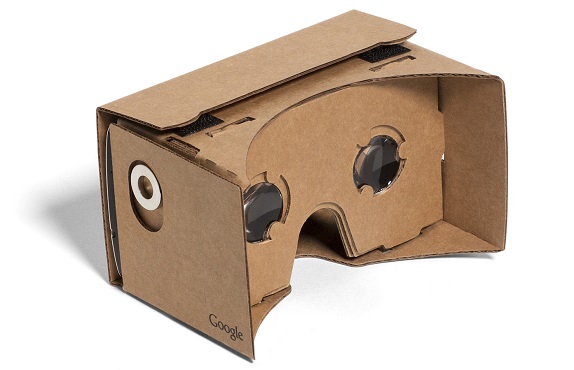 Google had added VR video support for YouTube's Android app in November last year. Now, the Google Cardboard support is expanding to YouTube's iOS app as well.
With the latest release, iOS users can now tap the icon in the top-right of any video to get the option to view it in VR mode. iPhone users will get the ability to watch not just virtual reality videos but any videos in VR.  YouTube already had support for 360 degree videos since March. YouTube videos will have a new Cardboard icon featuring Google's Cardboard headset that will push users into a VR viewing mode. You can check VR videos like Hunger Games Experience or TOMS Shoes Giving Trip and so on.
The update bumps the app to version 11.18. On the related topic, Google is expected to announce a standalone Android VR headset at the upcoming I/O conference this week.
App link – YouTube