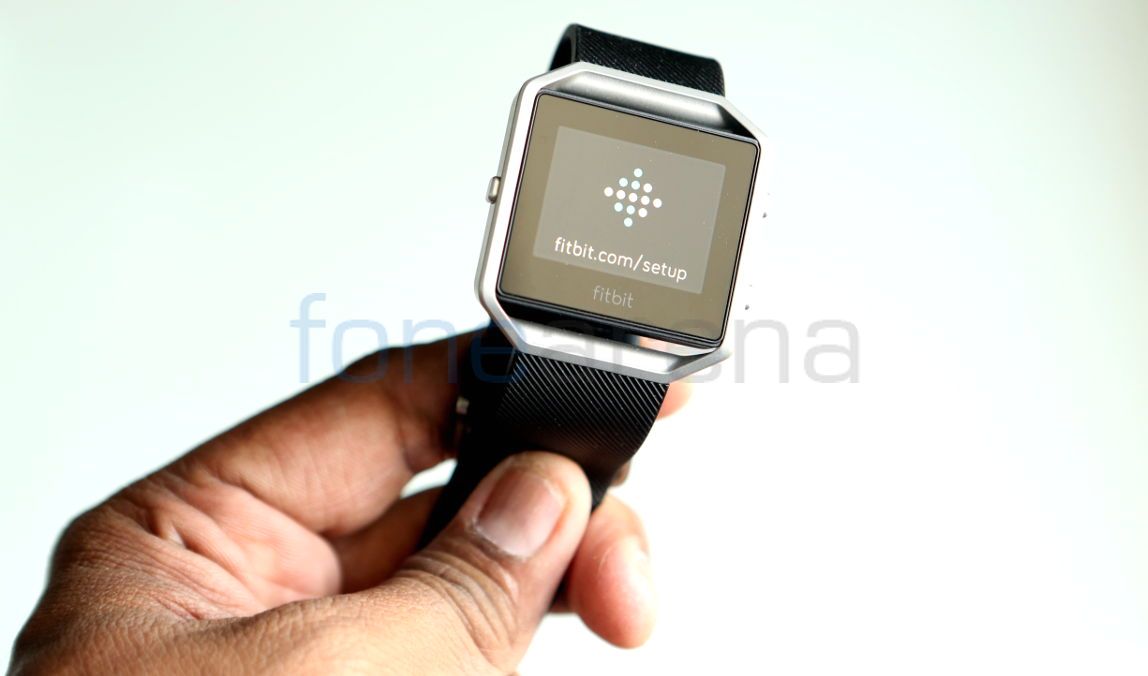 Fitbit has continued to dominate the wearable space in Q1 2016. According to a latest report from IDC, Fitbit held 24.5% market share in this quarter and shipped 4.8 million units
The worldwide wearables market hit 19.7 million units in 1Q16 recording an increase of 67.2% from the 11.8 million units shipped in 1Q15. The first quarter of 2016 was marked by combination of device releases, price reductions and company rationalizations were in the worldwide wearables market. The first quarter saw introduction multiple fitness trackers and smartwatches, price reductions on multiple wearables, including Apple's Sport Watch; and greater participation within emerging wearables categories, particularly clothing and footwear.
Xiaomi grabbed second spot with 19% market share while Apple came in third with 7.5% market. Garmin and Samsung came in fourth and fifth spot with 4.6% and 3.6% market share respectively.
Ramon Llamas, research manager for IDC's Wearables team said in a statement,
The good news is that the wearables market continues to mature and expand. The wearables that we see today are several steps ahead of what we saw when this market began, increasingly taking their cues from form, function, and fashion. That keeps them relevant. The downside is that it is becoming a crowded market, and not everyone is guaranteed success.
Jitesh Ubrani senior research analyst for IDC's Mobile Device Trackers said,
There's a clear bifurcation and growth within the wearables market. Smart watches attempt to offer holistic experiences by being everything to everyone, while basic wearables like fitness bands, connected clothing, or hearables have a focused approach and often offer specialized use cases. It's shortsighted to think that basic wearables and smart watches are in competition with each other. Right now, we see both as essential to expand the overall market. The unique feature sets combined with substantial differences in price and performance sets each category apart, and leaves plenty of room for both to grow over the next few years.