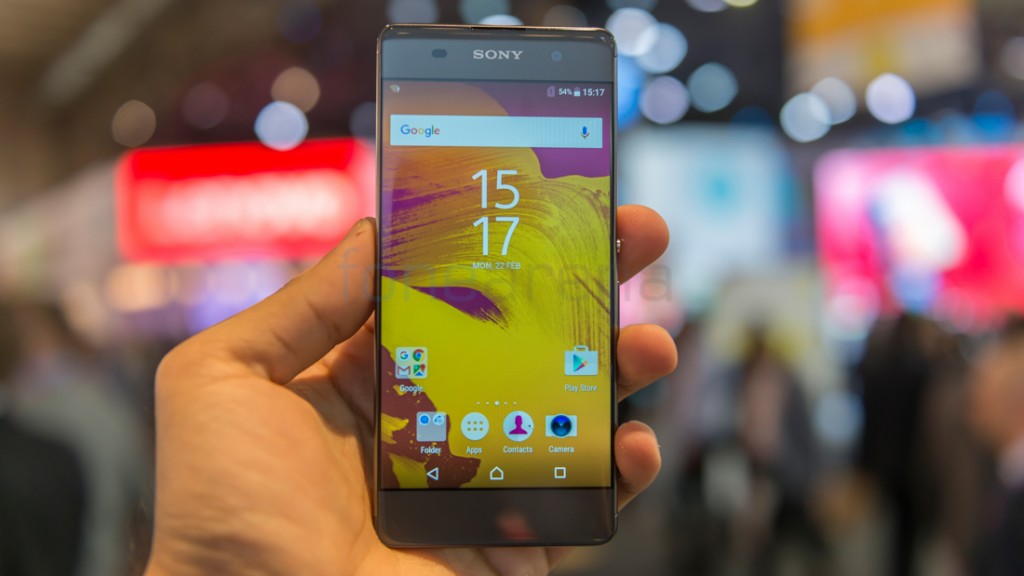 Sony already confirmed that it is retiring its Z series of smartphones for its new X series. Now reports from Asian tech media confirms that Sony will also end the Xperia C and Xperia M series as well and will concentrate on the Xperia X series, which will be a single brand till 2018. Sony's upcoming Xperia C6 Ultra is expected to launch as Xperia X Ultra.
In a presentation slide, Sony Mobile reveals that the Xperia X series marks its Chapter 3, after the Xperia X10 series between 2010 and 2012 and Xperia Z series between 2013 and 2015. So Sony is planning to continue with the latest X Series for two more years.
The Xperia X has a new visual identity for Sony's brand communication and also has a new 'X' logo for promotional print and TV advertising. Sony recently rolled out the Xperia X Performance in Europe, which is currently its flagship smartphone.