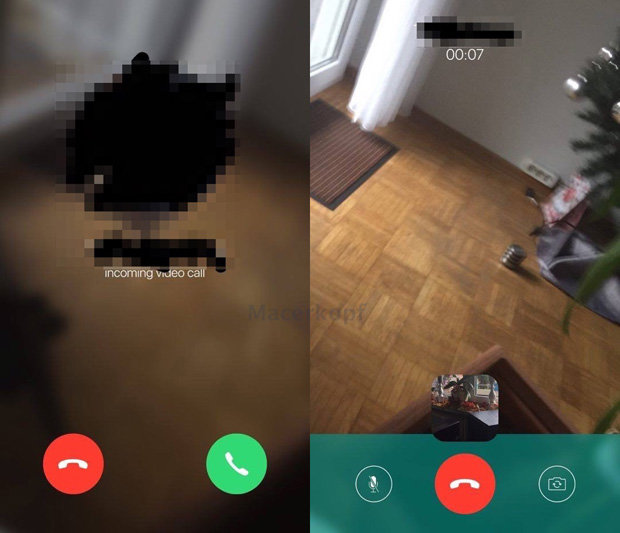 WhatsApp rumour of adding video call support has been around since last year December, when a couple of leaked images were released by a German website tipping video calling feature in action for Android devices.
If the new leaked Screenshots are to be believed, then the video calling is also being tested for beta iOS users.  According to Android Police report, users who help in translating WhatsApp to various languages have received new strings to translate quite a few things and that includes 'Video call'. Moreover, the feature is said to be accessible on some devices running the beta app, but it's not yet activated or reportedly require both users to have the same beta app.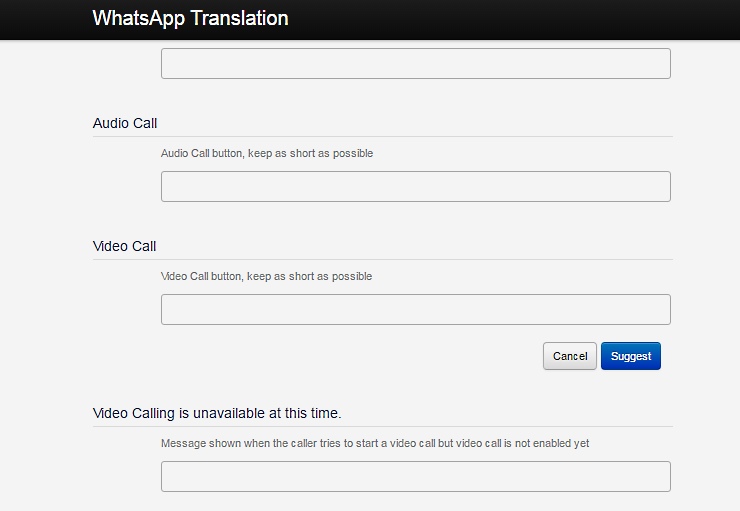 Not just this, the translation strings also suggest that the WhatsApp might also be working on 'send group invites via links, QR codes and NFC tags'.
Furthermore, WhatsApp may have a similar voicemail feature as the Facebook Messenger. So when somebody doesn't answer your call, it is likely that the app will ask you to leave a voice message. What will happen with this feature is that you'll now know that your call wasn't attended and the other person didn't disconnect it. The feature already exists in Facebook Messenger call.
Lastly, it is also reported there will be some added support for the Document sharing like .Zip and .vcf (contact card) sharing.
Image: Android Police