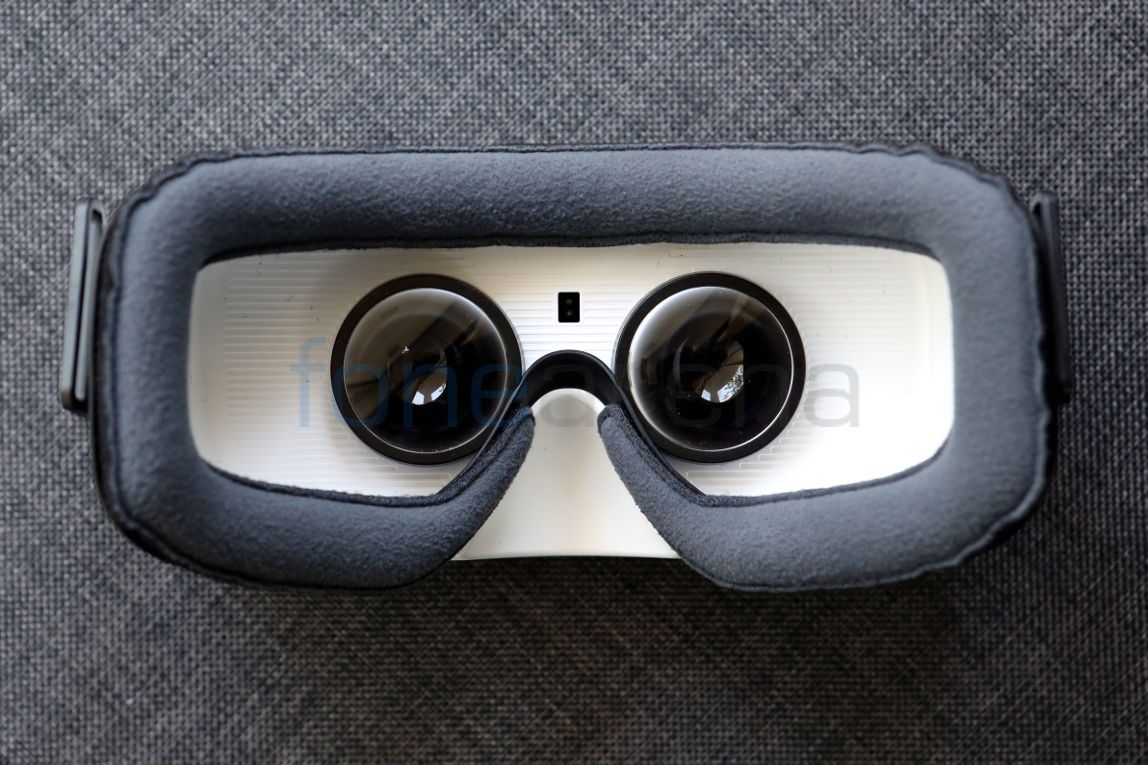 Samsung is offering huge discount on its Gear VR headset. The company is pricing the VR headset for Rs.990 for customers who are buying the flagships Galaxy S7 and Galaxy S7 edge.
The offer is available for a limited period between May 1 and May 31. Samsung had launched the Gear VR headset in India in January this year for Rs. 8,200. Online customers can activate their phones by June 7 while for offline customers can avail the scheme by activating the device by May 31. After activating devices, customers will get a unique code through My Galaxy app which they can use to get the discount at the time of purchasing the Gear VR from Samsung's official online store in India.
Samsung launched its flagship Galaxy S7 and Galaxy S7 edge smartphones in India in March for Rs. 48,900 and Rs. 56,900, respectively. The company was offering free Gear VR headset to those who pre-booked the new smartphones prior to launch of both the flagships in the country.