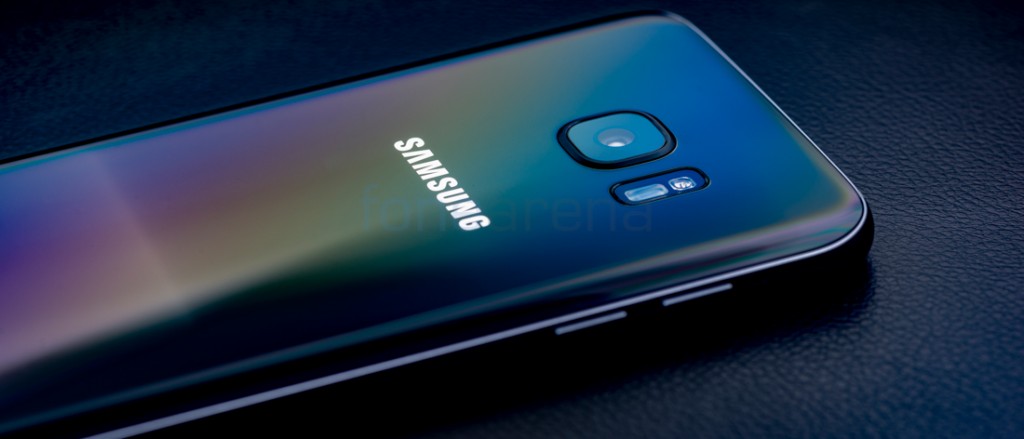 Samsung has reported its earnings for Q1 2016, in which the company has made operating profit of 6.68 trillion won ($5.81 billion) for the quarter that ended March 31, 2016, which is up 12% YoY. It reported revenues of 49.78 trillion won ($43.46 billion), up 5.7% year-on-year and net profit of 5.25 trillion won (US$ 2.7 billion), up 14% year-on-year.
IM sector that includes Mobile Communications and Networks Businesses posted 27.60 trillion won consolidated revenue and 3.89 trillion won operating profit for the quarter, up 42% compared to 2.7 trillion won in the same quarter last year, also its highest since the second quarter of 2014.
Increase in earnings QoQ is due to improved product mix with S7, and improved profitability of mid to low-end through streamlined line-up, strong sales of S7 due to enhanced practical features as well as early introduction and global sales expansion of 2016 A/J series. Samsung also said it will launch  a new flagship model while sustaining solid S7 sales in the second half of 2016, which will likely be the Galaxy Note6.
It expects to focus on global expansion of S7 sales and maintain solid profitability of mid to low-end Galaxy A and J series in Q2 2016. For this financial year of 2016, Samsung expects softening demand in the smartphone market and negative growth in the tablet market. Samsung will continue to expand the Samsung Pay service to global markets and look into new business opportunities.