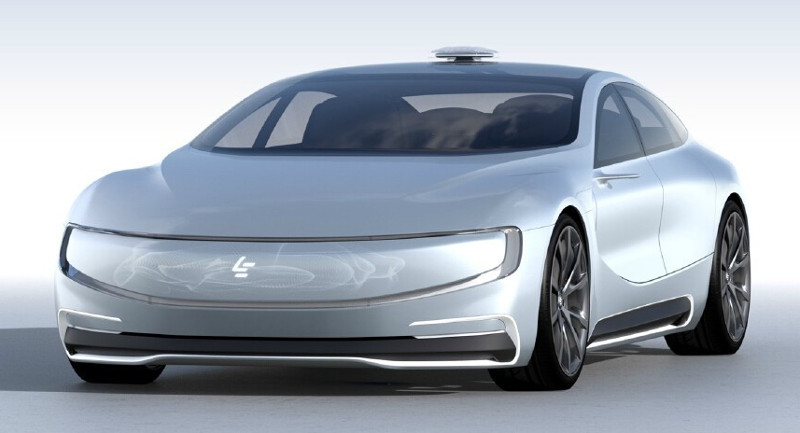 Earlier this year LeEco joined hands with Aston Martin to develop an electric car. Today at its Beijing event LeEco introduced its first driverless concept car – LeSEE. It has large and flamboyant LED screen. "This concept car mainly takes on the idea of "inter­connection"; not only does it have fully- automatic driving functions, it can also learn on its own, with facial recognition, emotion recognition, system recognition and path recognition," said the company.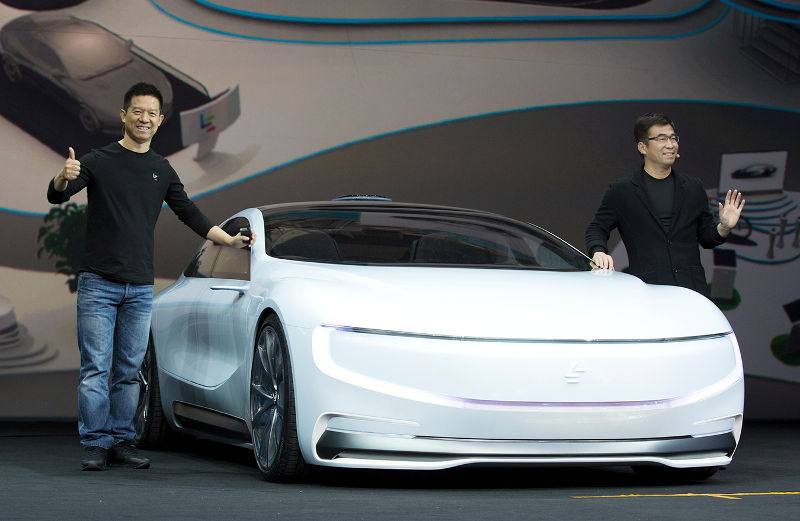 It was introduced by LeEco's founder Jia Yueting, along with Le Supercar's co­founder, the global deputy president Ding Lei. They showed the automated driving capabilities of the super car at the event. The company just gave a sneak-peek of its concept car and did not reveal much details about the technology behind the car.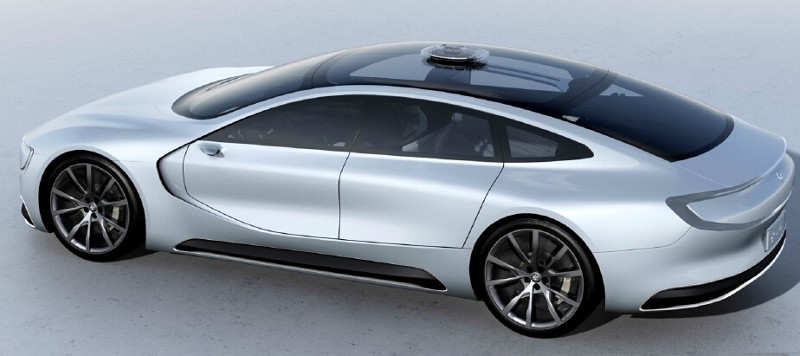 Besides the electric car that holds the concept of LeEco's intelligent shared transportation ecosystem, LeEco will also announce a partner in the major domestic automotive industry, as well as the world's first AI research center with both automotive factory units and an internet company in USA's Silicon Valley­­the "FF& Le Future" Research Center during the Beijing auto show on April 25th.