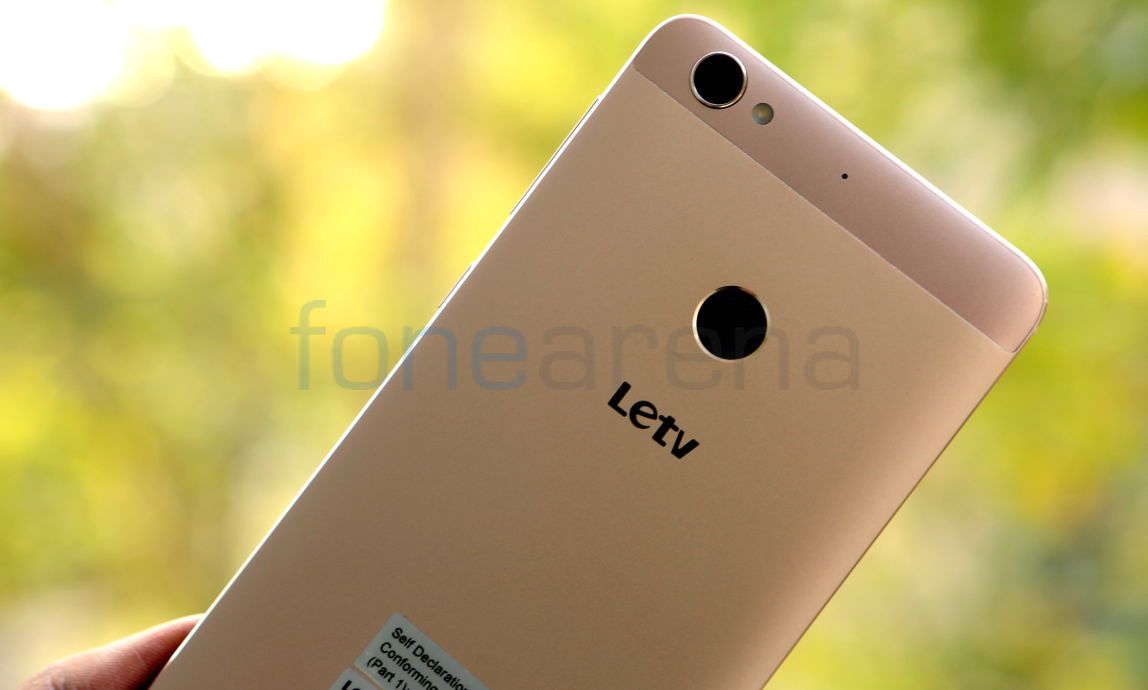 LeEco has joined the bandwagon of other international smartphone makers and has applied for single brand retail licence in India.
The move comes from the company as it wants to open its own retail stores in the country. LeEco is the third company that has filed an application with the Foreign Investment Promotion Board (FIPB) for single brand retail licence following Apple and Xiaomi who applied earlier this month. LeEco entered India in January this year with Le 1s smartphone. A foreign company needs to manufacture 30% of its goods in India to be able to operate retail stores in the country. LeEco is seeking relaxation on this policy to make a aggressive push in the India.
The application was filed earlier this week and said LeEco will set up its distribution network over the next two months. It plans to open fully owned exclusive retail stores in top 8 to 10 cities, starting with New Delhi, Mumbai, Bengaluru, LeEco plans to display its entire Ecosystem ranging from phones, TVs, VR Headsets, Bluetooth devices and power banks. Additionally, the company will also open 500 franchise stores to ensure its consumers can experience their breakthrough products and unique content integrated offerings across its device ecosystem.
Moving ahead, Jain also revealed that the company plans to kick start local manufacturing of smartphones in the country within the next six months. Just last week, Telecom and IT minister Ravi Shankar Prasad said the company is exploring a bigger investment in India and Andhra Pradesh, Telangana, Raipur's electronic cluster, Bhopal and Bhilwada in Rajasthan were suggested for its manufacturing facility. LeEco also intends to launch over 40-inches television by June-end at "disruptive prices".
Atul Jain, COO, Smart Electronics Business, LeEco India, said:
India is a key market for LeEco and we plan to significantly invest in setting up our business model in the country. We are committed to offering our users cutting edge technology at disruptive prices. We have received a great response from consumers so far for our Superphones and now plan to strengthen our presence in the market by opening our own stores and e-commerce portal to offer our users the best-in-class experience. We at LeEco are also aligned with the Government's Make in India initiative and also plan to start manufacturing in India very soon.