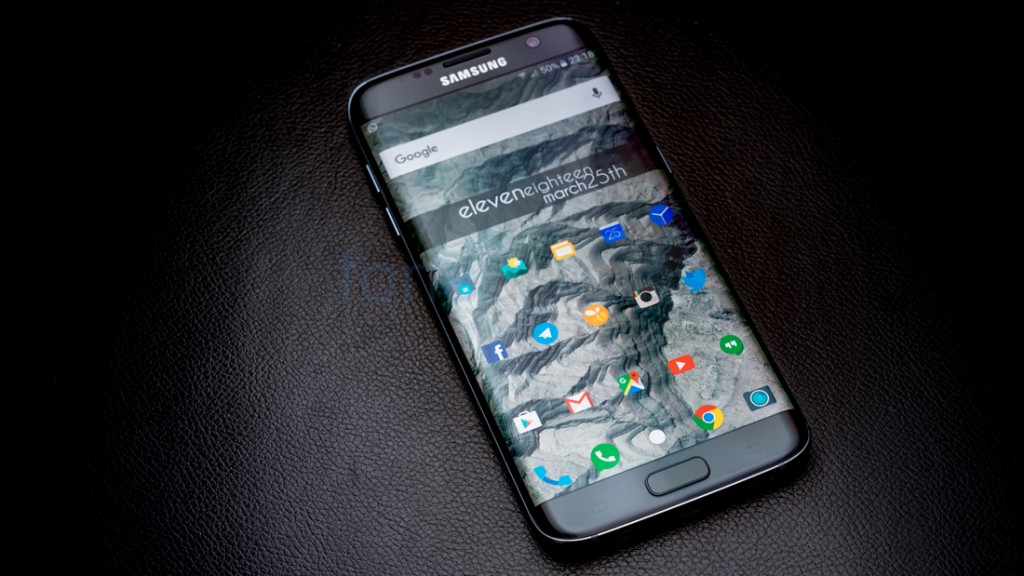 Many readers might be users of Truecaller or similar services that allow users to identify and block spam calls. However, if you are the user of a Samsung Galaxy S7 or S7 Edge, you may no longer have to rely on a 3rd party app to do so.
Apparently, both the S7 and S7 Edge have a built-in feature that helps to identify unknown numbers that haven't been saved in contacts. Samsung have developed this feature along with a company called White Pages. With the feature turned on, the service will basically search for the incoming number amongst others that are stored in a database and will communicate to the receiver as to whether it is a spam number or not. Here's how to activate it:
Open Settings
Tap Advanced Features
Locate and select Identify Unsaved Numbers.
Slide the circular toggle from Off to On.
So if the service doesn't identify it as a spam number, then you are likely safe as it could be a geniuine personal or work related call you are getting and not something that is part of a promotional or marketing scheme. Many times, I personally have picked up such calls since I wasn't too sure whether the number was spam or a genuine caller and I don't like using 3rd party apps to identify them either. This feature could help you save time and on money especially if you are roaming. There is a small catch though as your particular cellular provider too has to support the same. As a result, we guess most users in India won't be able to make use of this feature but it definitely is worth giving it a try. If not, then this feature won't do you much good. Do try it out on your particular device and let us know your feedback in the comments section below.