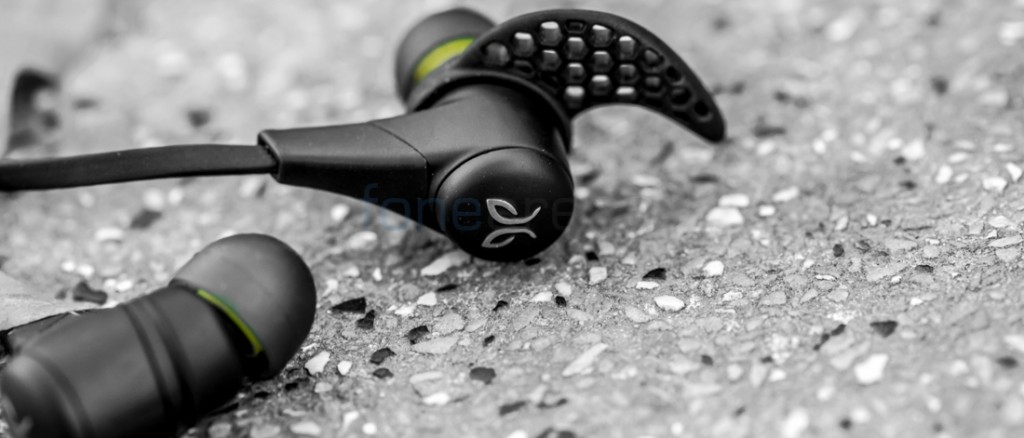 Logitech today announced that it has agreed to acquire Jaybird, popular for its wireless audio wearables for US$50 million in cash, with an additional earn-out of up to $45 million based on achievement of growth targets over the next two years. Jaybird introduced sport earbuds Freedom and the X3, successor of its X2 sport earbuds earlier this year at the CES.
Jaybird was started in 2006 by Judd Armstrong, who plans to stay on with the company for the imminent future. Logitech says that it does not expect the acquisition to materially impact its FY 2017 guidance.  "The acquisition is subject to customary closing conditions and is expected to close in the coming weeks," said Logitech.
Regarding the new acquisition, Bracken Darrell, Logitech president and chief executive officer, said:
Logitech and Jaybird share a passion for products. We're impressed by the technology, products and marketing Jaybird has brought to this business. As one team, we can address the fast-growing wireless audio wearables market with all the advantages of Jaybird's strong brand and sports expertise, and our combined audio engineering and design capabilities. With both the Ultimate Ears and Jaybird brands in our portfolio, we are expanding the long-term growth potential of our music business.
Judd Armstrong, founder and chief executive officer of Jaybird, said:
It has been an incredible journey. We love what we do, and we're stoked to continue to innovate and bring amazing new products to our fans. Jaybird will benefit from Logitech's global distribution network and deep engineering prowess. We've watched as they've connected incredible products with passionate consumers under the UE brand, and we're thrilled to be part of the team.