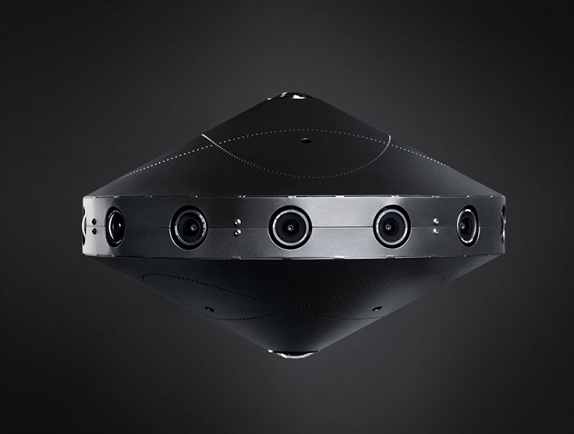 Facebook took wraps off  "Surround 360" 3D virtual reality camera at the F8 Developer conference. The VR camera captures 360-degree video in 8K.  
Designed and built by Facebook, the Surround 360 comes equipped with 17 synchronized cameras -14 wide – angle lenses along its edge and one fish-eye lens at the top and two on the bottom. In addition to the camera, Facebook has built software to stitch the video together as a seamless 360-degree video. Facebook is open-sourcing the camera's specs and its design.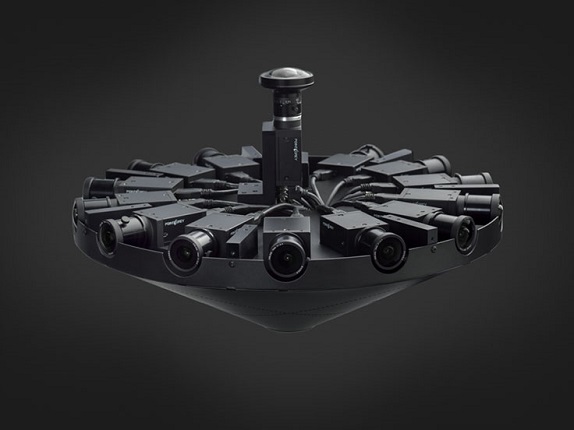 The camera can record up to 2 hours of video at huge resolutions of 8K. The content shot using the Surround 360 can be viewed with VR headsets like Samsung Gear VR and Oculus Rift. The new camera is part of a much wider industry push towards 360-degree video. Facebook says the Surround 360 is the best commercial VR camera ever created. The camera design and stitching code will be open-sourced and available on GitHub this summer.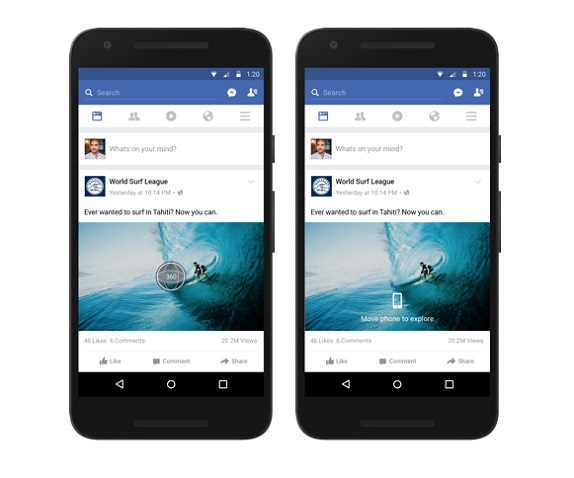 In related news, Facebook has also announced new tools to help 360 publishers understand what their viewers find engaging and also help the viewers get the most out of the Facebook 360 experience. The social network is improving the user interface for 360 videos with a new gyroscope animation and a helper animation that prompts people to move their phone if they don't tap the video or move their device within 4 seconds.
Next up, Facebook is adding heading indicator that shows the viewer the current direction of view relative to the video's initial orientation, as well as the current zoom level. Tapping the heading indicator resets both the direction of view and the zoom level back to their initial values.