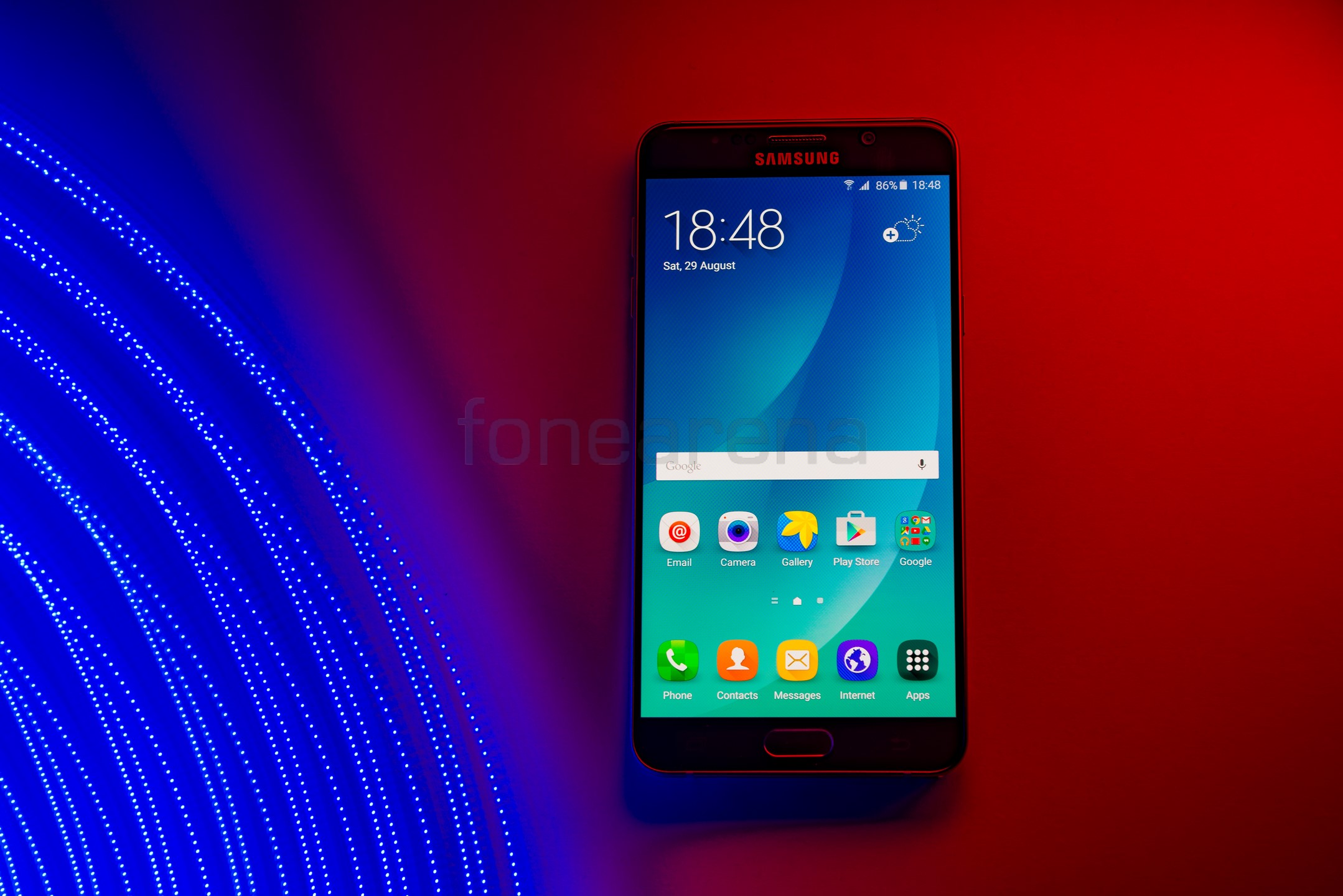 Samsung brought back waterproofing and dustproofing on the Galaxy S7 and S7 Edge with an IP68 rating. The feature has proven to be popular and gives the handsets an edge over the competition.
Now, it seems that Samsung is also planning to extend the same rugged capabilities to its Note series as well. Waterproofing and Dustproofing were first introduced on the Samsung Galaxy S5 albeit with the ports needing to be covered etc. The S6 and S6 Edge made do without it and focused more on the design and premium materials. Users who still wanted the ruggedness had to go ahead with the S6 Active. However, Samsung brought back the useful feature on the S7 and S7 Edge without having the need to cover the ports and also improved the rating from IP67 on the S5 to IP68 on the two. This IP68 rating alone could be the difference between getting or losing a potential customers.
So, it makes sense for Samsung to introduce this feature on their popular Note series as well. The Note series still remains very unique thanks to its S Pen and the various features it brings along with it. However, we also assume that because of the same S Pen, waterproofing the Note could become a bit more difficult for Samsung than before. Sources suggest that the Note6 will feature the same IP68 rating as the S7 and S7 Edge as well. Other rumours also indicate an Iris scanner apart from the fingerprint sensor as well as 6GB of RAM and possibly a 5.8″ 1440p or higher display too.