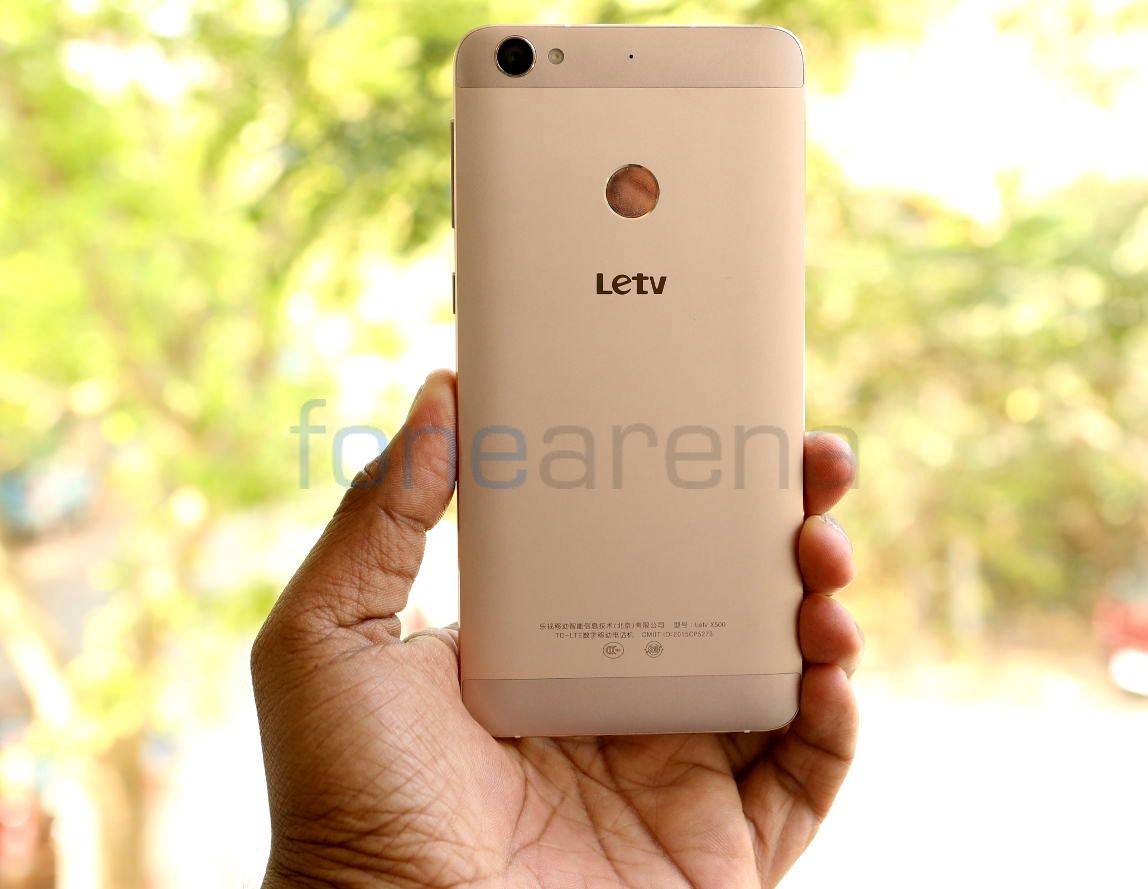 Two more Chinese companies are exploring the opportunities for 'Make in India'. Huawei and LeEco are looking forward to start mobile production in India, according to a latest report from The Economic Times.
Huawei is in talks with Foxconn to make mobile phones in India, while LeEco intends to start local production, said the report. Senior official from both the companies along with ZTE and US communications technology provider Avaya had talks with telecom and IT minister Ravi Shankar Prasad who said that they are mulling the possibility to expand operations in India.
Prasad stated that all international smartphone makers  "very bullish on India". The minister told the publication that Huawei has sold more than 1 million phones in India and the company should think about starting to produce them in the country for which it has initiated talks with Taiwanese contract manufacturer Foxconn.  Ramu Patchala, executive director of Huawei India also stated that the company is exploring opportunities of manufacturing phones in India but did not offer any details about the time frame for the same.
LeEco, which is a relatively new entrant in the smartphone market, is looking at manufacturing phones locally according to LeEco's group VP and CEO Tin Mok. Prasad said LeEco wants to replicate its content platform in India which includes electric cars and other products as well. The minister said the company is exploring a bigger investment in India and Andhra Pradesh, Telangana, Raipur's electronic cluster, Bhopal and Bhilwada in Rajasthan were suggested for its manufacturing facility.
While Chinese smartphone makers wants to 'Make in India', on the other hand Kevin J Kennedy, president and CEO for Avaya Inc., told the minister that the company wants to expand its research & development facility in India. Xiaomi was the first Chinese smartphone maker that teamed up with Foxconn to start production of smartphones in India.
Oppo, Gionee, Vivo, HTC, Sony, Microsoft, LG, Lenovo, Motorola, Asus, Micromax, Celkon and Karbonn have already announced investments in the country to set up their manufacturing plants. In February, Prasad revealed that India is now producing 100 million mobile phone units. Mobile phone production in the country has increased by 95 per cent in the ongoing financial year as compared to the previous fiscal.