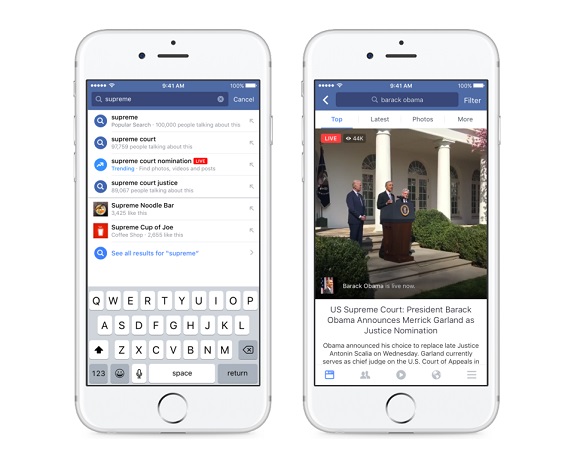 Just yesterday, Facebook added a number of important features to Live Videos. Today, the social network is taking a step further and improving the search functionality to make live video discovery easier.
Facebook Live videos which will become popular will be listed under the site's trending topics. The Trending Live Videos, if are relevant, will be included in the Search results pages for these topics. Users will also see a new indicator that lets you know when relevant Live video is available for a Trending topic. Currently, a handful of videos will appear in this section, but Facebook hopes that more people start creating and sharing Live videos to make it to Trending topics.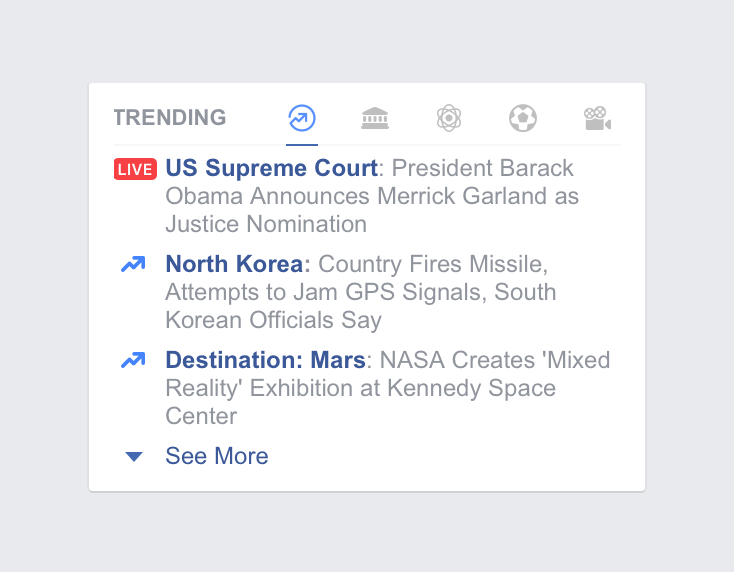 Moving on, Facebook said it is building out a dedicated search experience for its mobile app. The button will allow users to discover various types of videos by typing few keywords into the search bar at the top of the screen. It must be noted that you can only see videos that have been shared with you.