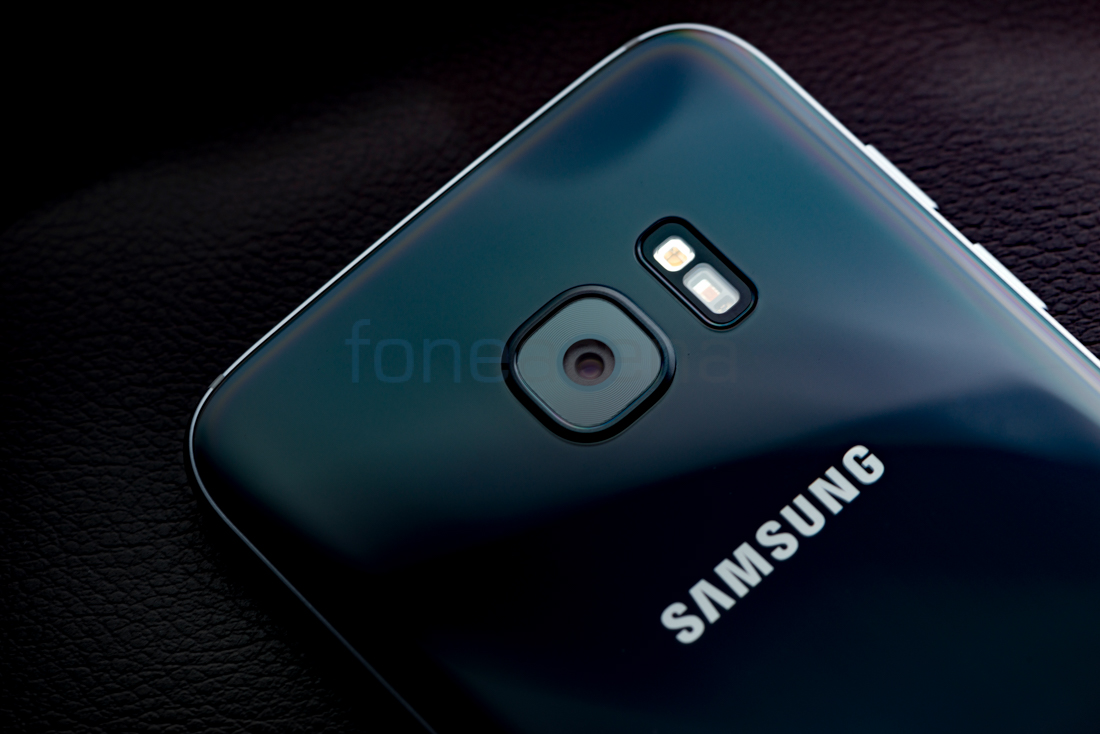 Samsung has announced earnings guidance for Q1, 2016 and it has crossed anaylsts expectations. The company is expecting a 10 percent jump in quarterly profit in its first quarter.
Samsung's earnings guidance suggests a consolidated operating profit of 6.6 trillion won or $5.7 billion. Compared to Q1 2015 this will be a solid increase of 10.4 percent. The company said that its consolidated sales are expected to come in at 49 trillion won or $42.3 billion, a slight increase over the 47.1 trillion won or $40.7 billion in Q1 2015.
Samsung is pointing to strong sales of its popular Galaxy S7 and S7 edge smartphones. This comes as a good news for the South Korean company which has been facing a drop in market share owing to tough competition from Apple and other Chinese companies like Xiaomi and Huawei. Analysts expect the S7 and S7 Edge to remain popular until Apple rolls out its new iPhone in the second half of the year.