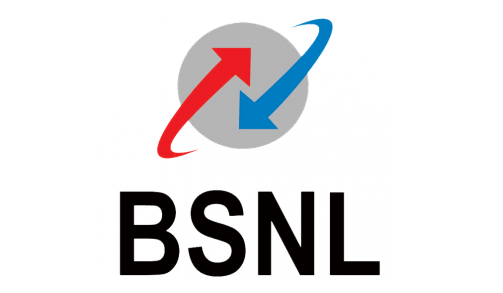 BSNL is the latest telecom company that is foraying into 4G and is looking forward to launch services in 14 telecom circles, according to a latest report from PTI. The state owned telecom operator has 20 MHz liberalized BWA spectrum in 2500 MHz band in these 14 circles.
The move comes from the telecom company following a soft launch for 4G in Chandigarh where it explored revenue sharing model and capex model. During the soft launch, BSNL demonstrated speed of 35 Mbps in Chandigarh.
BSNL will be installing 4G base tower stations (BTS) in the existing GSM sites, which means there will be no additional expenditure on towers. The company had paid Rs 8,313.80 crore for 2,500 MHz spectrum in all its service areas but later returned airwaves in 6 of them which include Gujarat, Andhra Pradesh, Maharashtra, Karnataka, Tamil Nadu and Kolkata.
BSNL may be extending passive infrastructure and its BWA spectrum, while telecom network infrastructure like BTS will be arranged by the network vendor or franchisee. The company however did not reveal the timeline for the commercial 4G rollout. Reliance Jio is also gearing up to launch 4G service by the end of this year and is planning a soft launch this month.