Samsung Galaxy S7 and S7 edge have received applauds for its design and camera. Now, a new report from Korea Times is stating that the phones have exceeded sales expectations.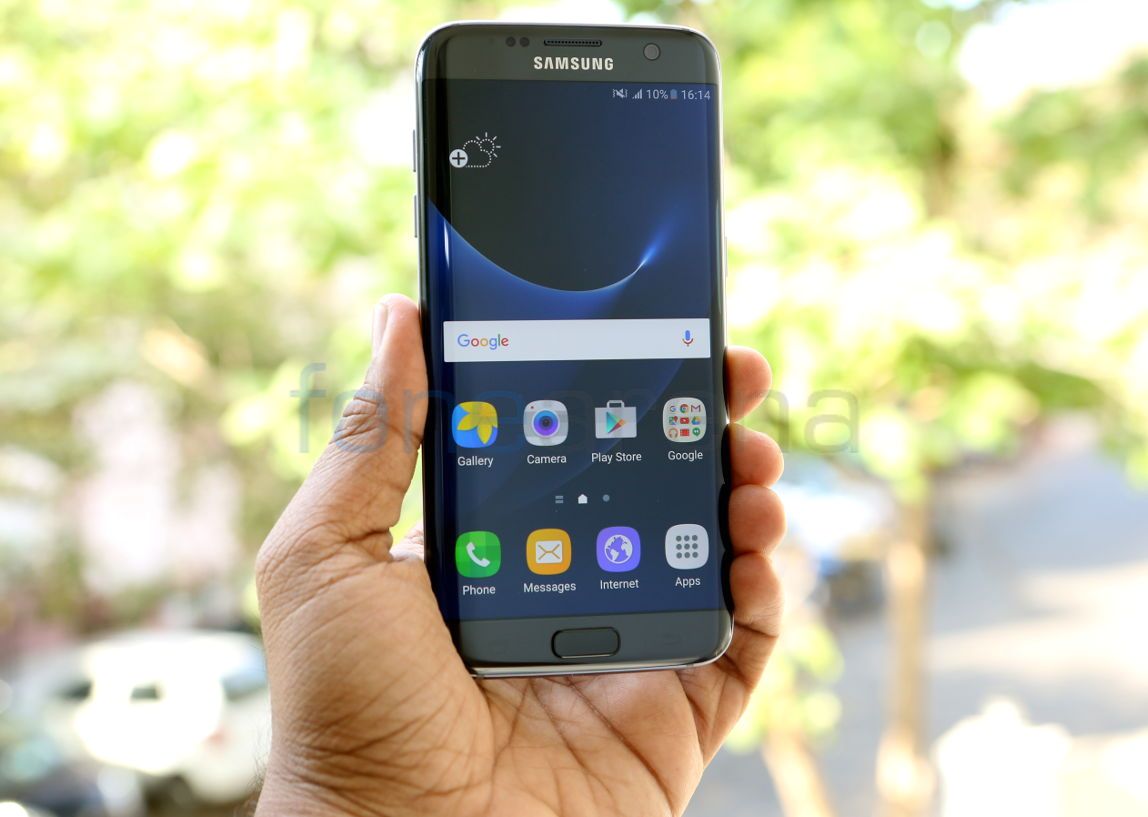 As per market analysts and officials the initial sales and preorders of the flagships from Samsung in the company's key markets in China, Europe and India have beaten previous expectations. It further revealed that combined pre-orders in Europe have shown a 250% increase compared to the Galaxy S6. Bringing back consumer friendly features like micro SD card slot and water resistance on the devices, are one of the reasons for these exceeding sales, according to analysts.
Moreover, the report said that the Galaxy S7 pre-orders in China broke through the 10 million mark. This is a good news for the South Korean tech giant as it has been facing increased competition from low cost local rivals. This had also resulted in lower operating profits in China. Samsung has not revealed figures showing how many units it has sold since the Galaxy S7 and theGalaxy S7 edge were released worldwide on March 11.