Apple is expected to announce the 4-inch iPhone 5SE on March 21st. Meanwhile, rumors and leaks about the iPhone 7 are surfacing and the latest one offers a glimpse at the design of the phone.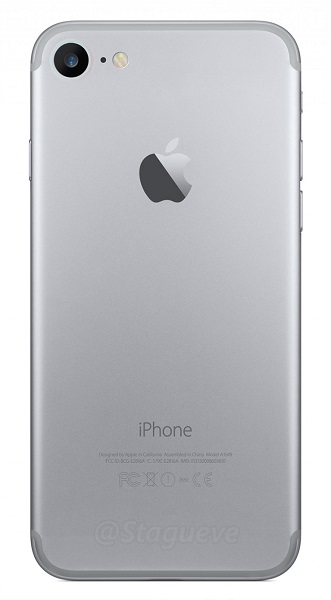 A bunch of images which are technical drawings of the phone have been leaked by one of the sources of Nowhereelse.fr. They show that the antenna lines that are usually present at the top and bottom of the phone are missing. One of the image shows that the antenna lines have been moved towards the top and bottom edges of the handsets. A report in December had also mentioned the possibility of Apple covering the antenna bands on the iPhone 7 with 'new compound material'.  Next up, the image also shows larger camera lens which looks like a significant update than the current phones. It is even positioned slightly closer to the edge of the frame compared to that on the iPhone 6 and 6s.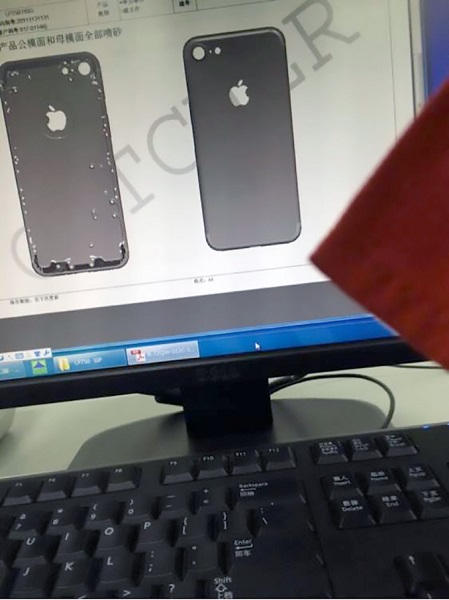 Earlier rumors stated that the iPhone 7 will have a dual rear camera setup however, the drawings does not show the set up. As per the report from NowhereElse.fr, the schematics are strictly for the standard 4.7-inch model, whereas the dual-camera module is rumored to be present on the rumored 5.5-inch iPhone 7 Pro. Moving on, it is said that the case is thinner on the device than the one used on the iPhone 6s which goes in line with the earlier rumors that said that the iPhone 7 will come without the 3.5mm audio headphone jack.
[Update] – NowhereElse.fr has revealed a couple of images of the iPhone 7 Plus dual-camera component. As per the image, one of the lens appears to be wider than the other as it will provide optical zoom.